NAMI grateful for support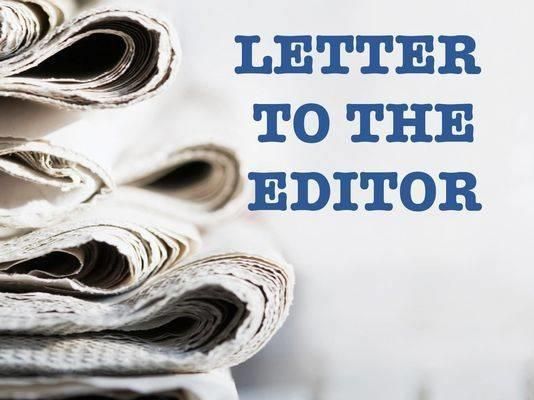 Letter to the Editor:
With a packed room and a tangible spirit of inspiration, NAMI Wayne and Holmes Counties hosted its biennial Expressions of Hope Art Auction on Tuesday, Nov. 13 from 5-8 p.m. The goal was to promote mental-health recovery through ongoing art classes offered at NAMI's MOCA House Recovery Program. The event was a great success in achieving this goal, and funds raised from the auction will help NAMI to continue providing free mental-health recovery.
NAMI would like to extend thanks to all who supported the event: volunteers and the planning committee, donors, and attendees: All Events Rental, Eli Troyer at Kaufman Realty and Auctions, and Carolyn Freelon for promotions and printing as well as Jennifer Hill for providing music.
Thank you to Mrs. Yoder's Kitchen, Wayne Center for the Arts, Salt Creek Café, Drosselmeyer's Nutcracker Shoppe, Jim Spires, Bill Blanchard, Vicky Hartzler, Clara Stutzman, Elsie Raber, Candace Adams, Joe Messner, Tom Rife, Shari Wells, Cherrill Wertz and Gretchen Bierbaum for donating auction items to the fundraiser.
NAMI continues to have a wonderful art program available twice a week, thanks to our volunteers, Connie Barnard and Beth Borham. Thank you to our peers who have demonstrated such devotion and skill to the art program; we look forward to seeing more evidence of your recovery experience through art classes.
We encourage the reader to visit the MOCA House Program at NAMI to find this offering as well as other free services supporting mental-health recovery.
Helen Walkerly, executive director at NAMI