NAMI offices closed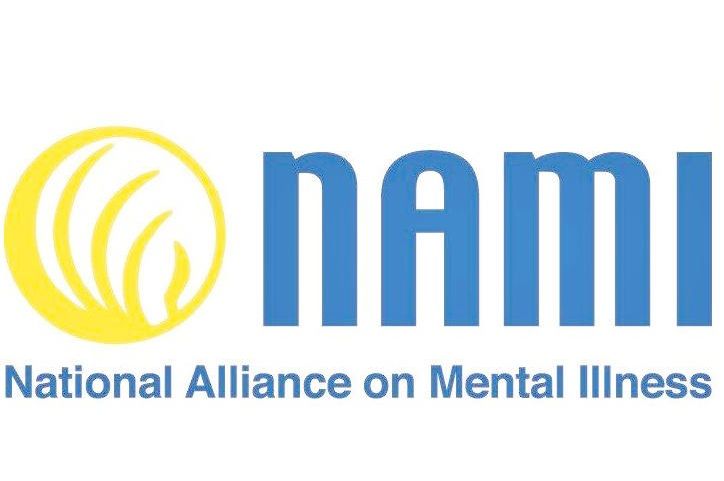 NAMI Wayne and Holmes Counties offices and the MOCA House Program are temporarily closed due to the COVID 19 crisis. Staff will be available to answer the phones and respond to emails between the hours of 11 a.m.-4 p.m. Mon.-Fri.. Recovery Aides are diligently reaching out to Peers via telephone. If you need to talk to someone for support call 330-264-1590.
If you are in a mental health crisis, feeling suicidal, or wanting to hurt yourself or another, please call the mental health crisis line: 330-264-9029 or 911. It is advised that you not go to the emergency room before calling first.
Please visit the website www.namiwayneholmes.org for changes made to the date of the WALK/5K for Wellness and any other events.