NEO Dixie kicks off Music at the Arboretum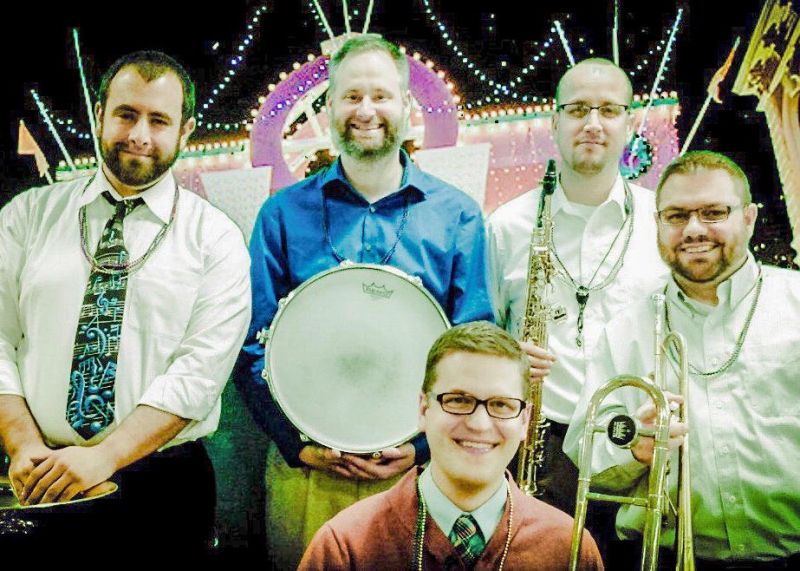 Ohio Regional Music Arts and Cultural Outreach (ORMACO) and the Friends of the Secrest Arboretum open its second season of Music at the Arboretum on Friday, May 27 with NEO (North East Ohio) Dixie.
Join saxophonist Tom Lempner, trombonist Jimmy Redmond, tuba player Drew Kreiger and percussionist Darren Allen as they bring you merry melodies and add a "new" (NEO) twist to some of these Dixieland treats.
This free concert takes place at the John Streeter Garden Amphitheater, 2122 Williams Road, Wooster, OH 44691. In the event of rain, the concert will be held at Fisher Auditorium, 1680 Madison Avenue, Wooster. For more information call 419-853-6016.