Next CWRT on ocean battle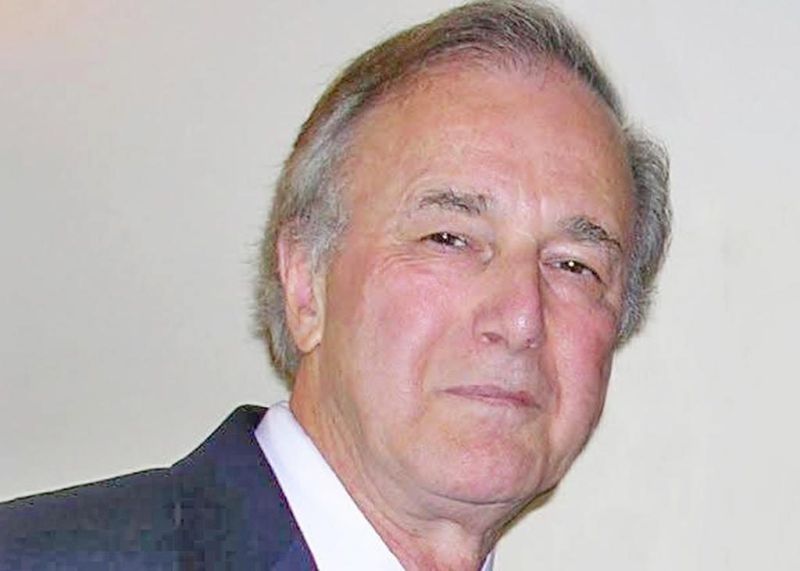 The Wayne County Civil War Round Table, which is free and open to the public at the Wooster branch of the Wayne County Public Library, will be held Feb. 21 at 6:15 p.m.
The program, Intrepid Mariners, will be a PowerPoint presentation of the saga of the only major battle between ocean-going vessels in the Civil War.
John A. Winslow and Raphael Semmes had become best friends while serving together during the Mexican War. However, during the Civil War, Semmes captained the C.S.S. Sumter and the C.S.S. Alabama and became the scourge of federal commercial shipping, sinking or capturing 85 merchant ships and one Union warship.
As captain of the U.S.S. Kearsarge, Winslow pursued his former friend and the Alabama for 14 months before cornering him off the coast of Cherbourg, France, where the two ships fought to the death. Their last view of each other and the action taken by Winslow in consequence of it is the stuff of legend.
The program will be presented by John C. Fazio, a student of history with an emphasis on European and American history and a greater emphasis on the most defining event in American history, the Civil War. He is a member of the Cleveland Civil War Roundtable and has been its president. He also is a member of the Lincoln Forum, the Surratt Society, the Cleveland Grays and the Western Reserve Historical Society.
Fazio has taught Civil War history at Chautauqua Institution, frequently speaks on the war and other subjects before Roundtables and other groups, and has written and published more than 50 articles and essays on the war and other subjects.
In addition, Fazio has written two full-length books. The first, "Decapitating the Union: Jefferson Davis, Judah Benjamin and the Plot to Assassinate Lincoln," which was written after five years of research and writing, was published by McFarland & Company and was released in March 2015. The second, "Who Really Killed Lincoln: Four Smoking Guns," is currently being published and is expected to be released early in 2023.
In addition to CWRT members and the Wayne County Public Library, the event is co-sponsored by R.W. Gasbarre & Assoc. Surveyors, Ed and Penny Gasbarre, Pallotta Ford, Wooster Glass, Mike and Donna Daugherty, John Ross, and John Spaziani.