OABGC's auction goes online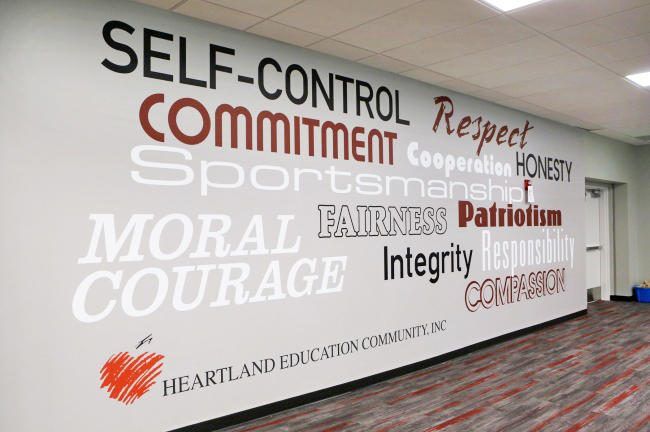 The Orrville Area Boys & Girls Club announced its 2020 online auction, "No Shoes, No Mask, No Problem," which will be held Monday, July 6 through Monday, July 20.
In years past the live event raised 25% of OABGC's operating budget, and due to event-size limitations, the auction is going online. This year's online auction will feature 70 items with starting bids ranging from $15-$1,000 and will feature gift baskets, food, parties, recreation, getaways, home goods, sports, collectibles and sponsorships for club members.
Anyone interested in participating in the auction can register through Auctria at www.auctria.com/auction/OABGCKidsOnlineBenefitAuction-2020. Bidder registration opened Tuesday, June 30.
The community has always been OABGC's focus. It is committed to providing services to improve the lives of the children it serves. In addition to implementing new programming, the club's staff is working to feed its members and families who are facing food insecurity, serving over 20,000 meals since March.
Consider participating in the online auction to help OABGC continue its mission.