OAUW offering insurance help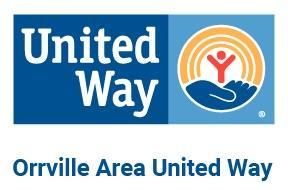 Jillian Siedlecki with Charitable Healthcare Network and the Viola Startzman Clinic in Wooster will be available to help individuals and families navigate insurance options.
Siedlecki, a certified insurance navigator who can enroll consumers in a Market Place healthcare plan or assist in applying for Medicaid, will be at the Orrville United Way office the second Thursday of each month. She also is able to assist with questions regarding one's healthcare plan including searching for a covered provider or medication. Her services are free of charge.
Whether you recently lost your healthcare coverage or are self-employed and looking to get a new plan, there are options for you. Reach out to the Orrville United Way office for questions.
Siedlecki is able to meet in person, virtually or by phone. More appointment options are available by calling or emailing her at 330-262-2500 or jsiedlecki@startzmanclinic.org.