Ohio can do better for families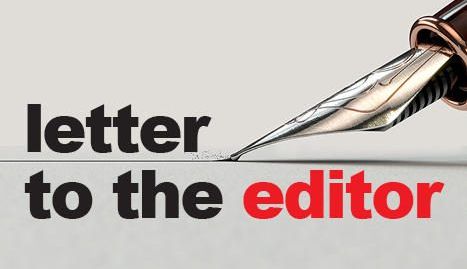 Letter to the Editor,
Ohioans should always have the right to make their own medical decisions. However, if the "no on Issue 1" camp wants a shot at lowering the abortion rate instead of just eliminating safe abortions within the state, there are many steps that can be taken to make Ohio family-friendly.
Ohio ranks 35th in the nation for child food security and 37th for child economic security, according to Policy Matters Ohio. The income threshold for a family of four to qualify for SNAP is currently $39,000. The threshold for that family to receive state childcare funds is $42,500. For context, the income threshold for the same family to qualify for private school vouchers is $135,000 (to receive the full voucher amount; families making more get a reduced amount). If Ohio prioritized feeding and caring for children while their parents work over paying private tuition for families who don't need help, more choices would be available to those with unplanned pregnancies.
Ohio leads the nation in maternity care access shortage, according to the March of Dimes. It also ranks worse than the national average (which is abysmal) on maternal death and infant death. Pregnancy complications can be deadly if overlooked or left untreated in the prenatal care deserts of Ohio, and states with abortion bans, like Idaho and, yes, Ohio, are seeing OB-GYNs leave in droves. Meanwhile, when prenatal care access is available, it often costs thousands of dollars with insurance — never mind the cost of even an uncomplicated delivery. Making pregnancy safer and more affordable would expand realistic options for struggling families.
If you are pro-family, hold our lawmakers accountable to do better for Ohio families and support parental rights by leaving the medical decisions for families to make themselves. Vote yes on Issue 1.
Kari Sommers
Dover