Online yoga offered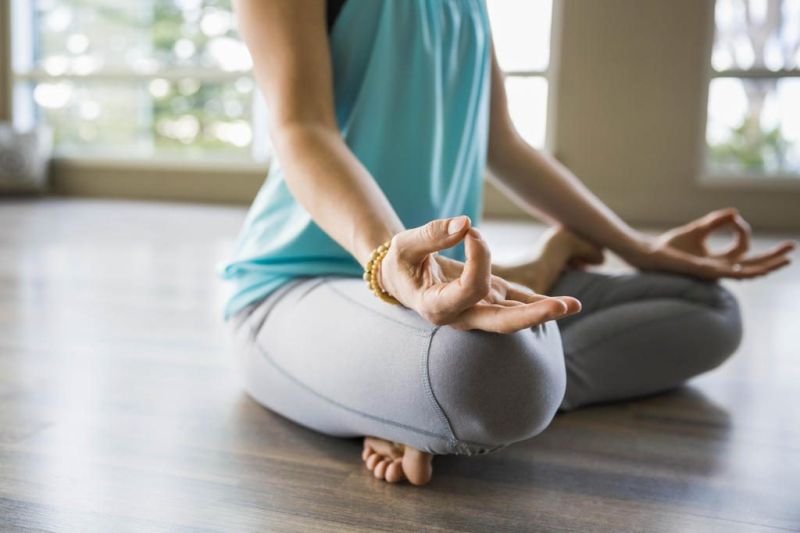 On Saturdays, July 11, 18 and 25 at 8 a.m., the Massillon Museum will present an online, beginner-friendly yoga class with Leslie Schneider at www.facebook.com/MassillonMuseum and www.youtube.com/user/MassillonMuseum/videos.
All ages and levels can participate in restorative poses, vinyasa and a five-minute savasana.
Videos of previous yoga sessions also may be accessed on YouTube's MassillonMuseum/videos.
The Massillon Museum will reopen on Friday, June 26, but the yoga classes will continue to be virtual until further notice.
The Massillon Museum receives operating support from the Ohio Arts Council and ArtsinStark and marketing support from Visit Canton.
For more information call museum education and outreach manager Stephanie Toole at 330-833-4061 ext. 104 or visit www.massillonmuseum.org.