Otterbein to host fall festival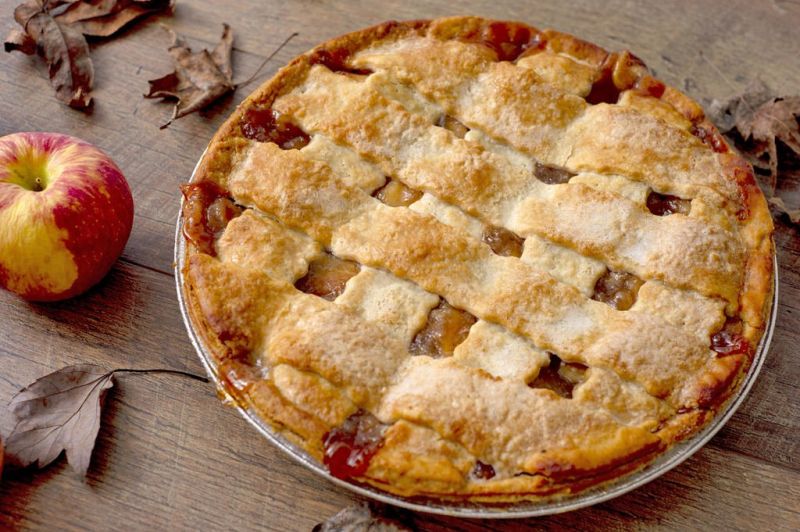 Otterbein United Methodist Church in Navarre is holding a fall festival. The original Indian Corn Festival was paused in recent years. The Autumn Fest on the Hill will be held Oct. 8 from 11a.m. to 7 p.m.
Some activities and booths will include games for all ages including a dunk
tank, a petting zoo, an old-fashioned cake walk, bake sale, sweet treat
shop, goods and products, pumpkins, gourds, vegetables, cheese and Trail
bologna along with various food items and snacks
A highlight of the day will be the pie contest. All are invited to enter their
favorite pie in this contest.
A live Blue Grass Band will perform from 2-4 p.m.
An auction includes items from the vendors and a homemade throw that has many T-shirts depicting the history and activities of Otterbein Church. A quilt
showcase display will be available.
The day will end with a chicken breast dinner sponsored by Case Farms.
The meal will include chicken, mashed potatoes and gravy, green beans,
applesauce, desserts and beverages. A donation of $5 is asked. Children age 5 years and younger will be free.
Proceeds from the festival will go toward Fairless Helping Fairless and
Otterbein Mission projects.
The chairpersons of the event are Dale Klick and Angie Garrabrant. Rev.
Matthew Garrabrant is the church pastor.
The church is located at 6025 Shepler Church Road SW, Navarre – just 1/8 mile south of the Shepler Church/Fohl Road round-about.
For additional information, call the church at 330-484-2776.