Otterbein youth to hold Cookie Walk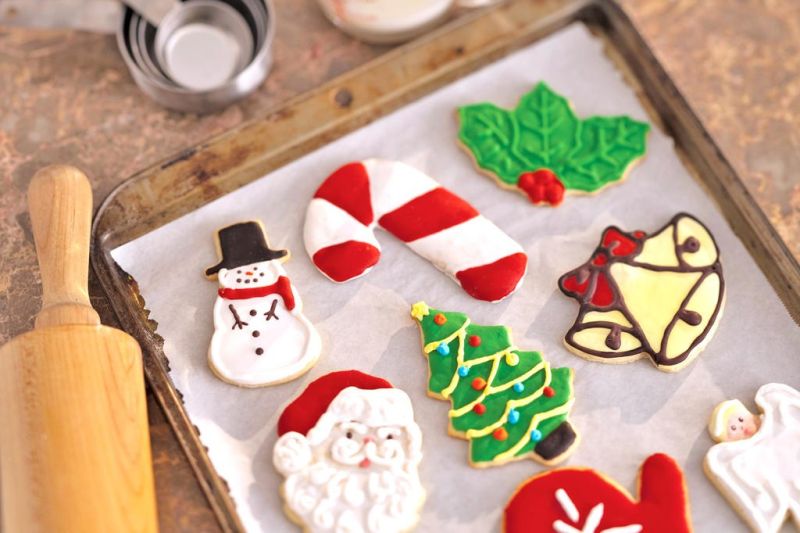 The youth of Otterbein United Methodist Church in Navarre will hold a Cookie Walk on Sunday, Dec. 8 at 11:30 a.m. under the direction of Melissa and Mark Diekmann, youth directors, and Rev. Matt Garrabrant.
There will be a variety of cookies and candy available. The price is $6 for a baker's dozen. The cookies/candy can be packaged in wrappings for gift giving. The proceeds of the sale will go to youth projects.
The church is located at 6025 Shepler Church Road SW in Navarre. The office is open Monday through Thursday from 8 a.m. to noon.
The phone number is 330-484-2776.