Overdose deaths decline by half in Wayne County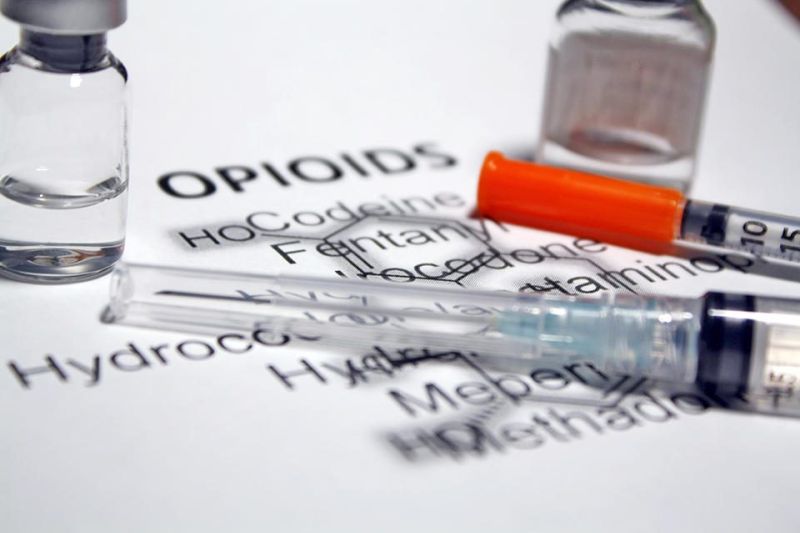 The Wayne County Health Department released a report highlighting declining drug overdose death rates since 2016, which was by far the worst year in Wayne County with a rate of 35.3.
In 2018 the overdose death rate cut in half at 17.6. While the total number of deaths is falling, so is the age of the average person dying. The median age of people in Wayne County who died due to drug overdose has dropped 10 years from age 42 in 2016 to age 32 in 2018.
"The numbers are trending better, and I think that this can be attributed to the many in the community who have stepped up and responded. However, 19 people in Wayne County overdosed and died in 2018, and that is still 19 too many," according to Nicholas Cascarelli, Wayne County health commissioner.
The Wayne County Health Department will continue to work with community partners on preventing overdose deaths and monitoring the overdose deaths in Wayne County.