Paint Township VFD in Winesburg very grateful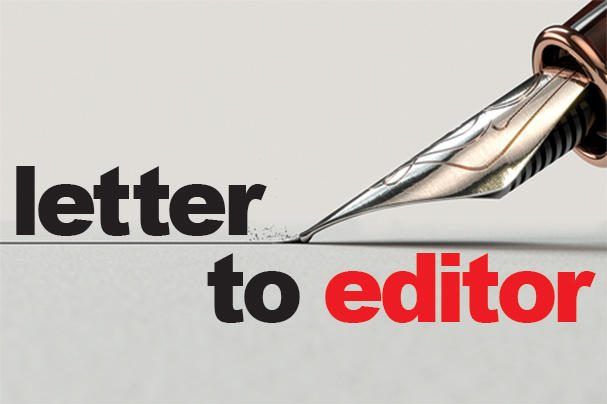 Letter to the Editor,
The Paint Township Volunteer Fire Department of Winesburg would like to thank everyone involved in our 2022 benefit auction. Whether you were a donor, bidder or buyer, your participation was greatly appreciated.
Special thanks go to the Harvey Bowman Church for the bake sale items and to auctioneers Orus Mast and Marlin Troyer for donating their time.
Everyone involved made the auction a huge success.
Dennis Scheufler on behalf of the Paint Township Volunteer Fire Department of Winesburg