Parties scheduled via Zoom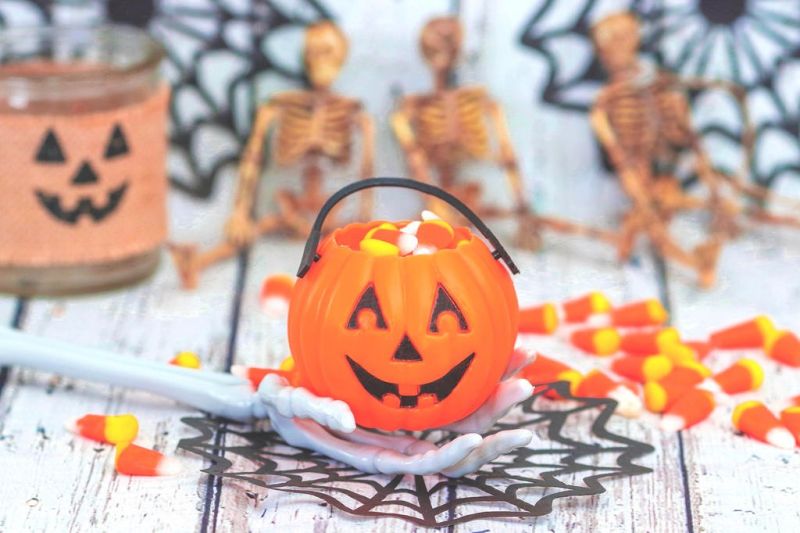 On Saturday, Oct. 24, the Massillon Public Library Children's Department will have two online Halloween parties via Zoom. The 10 a.m. Halloween party is a "not so spooky" party for younger children in preschool through first grade featuring Halloween songs and tales, a monster craft, Halloween STEM experiments and games, and a costume contest.
At 11 a.m. the library will have a "slightly shivery" Halloween party for older children grade 2-6 featuring Halloween "would you rather" questions, a quick scavenger hunt, a who-dunnit game and a story time.
Register online at www.massillonlibrary.org for either party, then come into the children's department to pick up your Halloween party bag before the event.
Registration is required for these free online programs and begins at 8 a.m. on Oct. 10 and ends at 11:59 p.m. on Oct. 22. A Zoom invitation will be emailed to registered participants the day of the program.
For more information about this program, call the children's department at 330-832-9831 ext. 317 or email childrensdept@massillonlibrary.org.