Party leaders condemn theft of campaign signs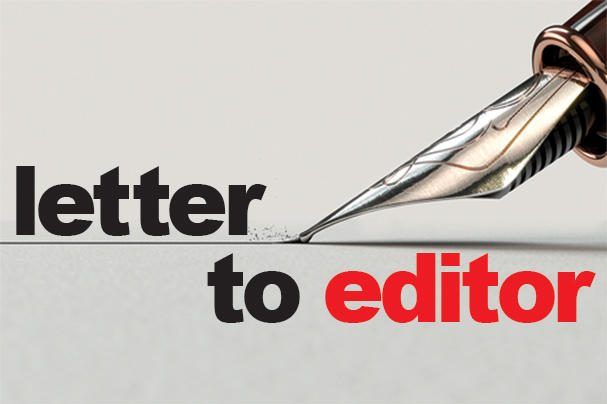 Letter to the Editor:
Both Wayne County political parties do not condone theft, destruction or defacing of campaign signs because we support the Constitutional right to free speech and condemn criminal behavior.
Theft or destruction of a yard sign is not only an offense against its owner, but an effort to suppress free speech. The United States Supreme Court ruled in a 1994 case that "the display of political and other types of signs on residential property is a unique, important and protected means of communication, and towns cannot restrict the display of such signs" (City of Ladue, et al. v. Margaret P. Gilleo).
This applies to not only residential signs, but any signs on private property placed with consent of the owner.
We want to make it clear that neither of our parties blames the other for the losses both have been experiencing. We both blame irresponsible individuals who chose to act lawlessly and cowardly under the cover of darkness and denounce these criminals who choose not to participate in legitimate political activity.
It is a class 2 misdemeanor for any person to knowingly remove, alter, deface or cover any political sign of any candidate for public office in Ohio. We are reporting all violations to law enforcement. Please report any criminal behavior you may witness to the appropriate law-enforcement agency.
A second-degree misdemeanor is punishable by up to 90 days in jail and a maximum $750 fine. We will prosecute and seek jail time.
K. William Bailey, chair, Wayne County Democratic Party
Doug Deeken, chair, Wayne County Republican Party