Photographs sought for annual Relay for Life exhibit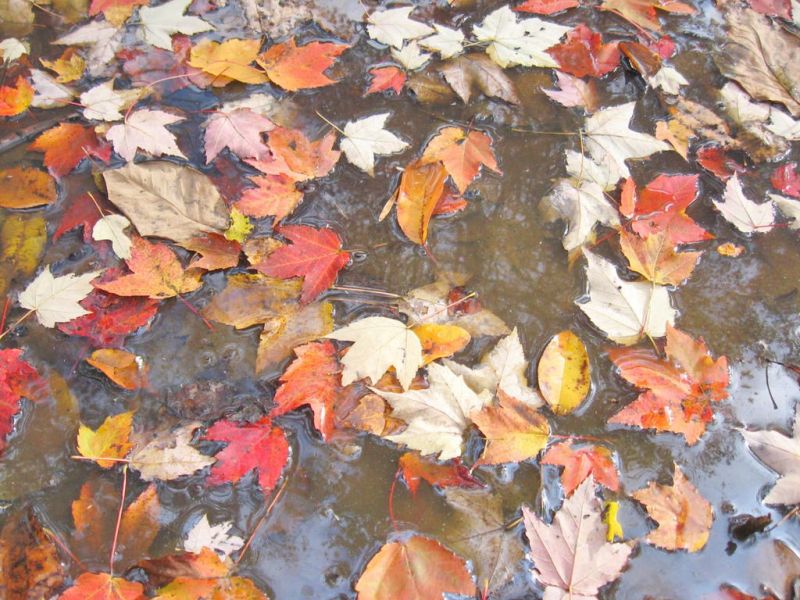 The public is invited to submit photographs for the Massillon Museum's annual"Photography by Supporters of Relay for Life" exhibition between Aug. 18 and 23. The exhibition will be held in the Silk Room Sept. 5 through Oct. 4.
"We are excited to be able to showcase photographs from talented photographers in our region," said Emily Vigil, who coordinates and installs the exhibitions in the Massillon Museum's Fred F. Silk Community Room Gallery. "We invite area artists to offer their images for display by donating matted photographs for exhibit in the annual 'Photography by Supporters of Relay for Life' exhibition."
The exhibition is intended to raise awareness for the local Relay for Life and to raise funds for its cause. Photographers donate their work for the exhibition. Each image will be offered for sale at $25, and every dollar from their sale will directly benefit the American Cancer Society.
Supporters can submit photographs of past Relay for Life events and general artistic images taken by participants and supporters. Travel, nature, still life, human interest, and creative images in color and black and white are all welcome.
Photographs must be 8-by-10 images secured within 11-by-14 mats. Many will be installed on the walls; remaining photographs will be available for viewing at the museum's shop. Visit www.massillonmuseum.org for donation specifications. Unsold work may be picked up at the end of the show.
Relay for Life volunteer Jan Jordan, who has spearheaded this initiative for nine years, encourages photographers to bring as many images as they wish. "We want to show off your artwork and raise money for an important cause. We're looking forward to enthusiastic participation again this year."
The Massillon Museum receives operating support from the Ohio Arts Council and ArtsinStark and marketing support from Visit Canton.
For more information call the museum at 330-833-4061 or visit www.massillonmuseum.org.
MassMu is located at 121 Lincoln Way E. in the heart of downtown Massillon. A visit is always free.