Pomerene to host annual Baby Walk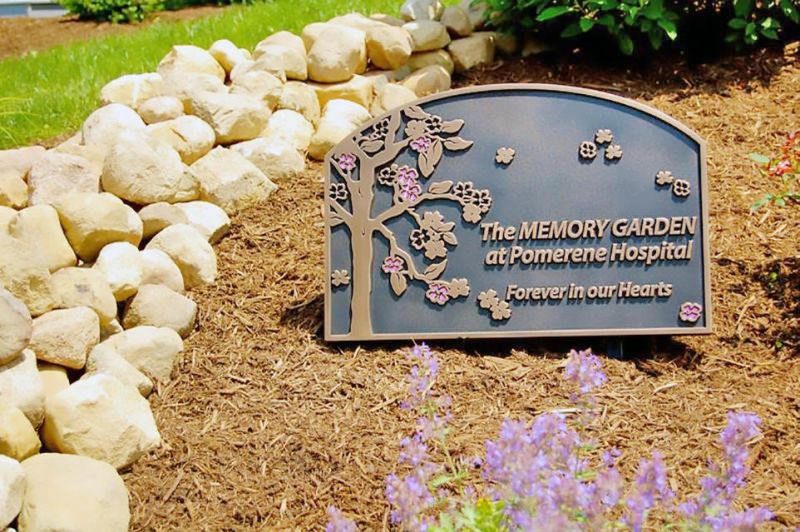 Pomerene Hospital will have its annual Baby Walk walkathon on Saturday, Oct. 12.
The Baby Walk is a 10-mile walkathon that will start at the Pomerene Memory Garden at 9 a.m. Registration will begin at 8 a.m. The walk continues through the Holmes County Trail all the way to Fredericksburg.
Pizza will be provided in Fredericksburg at the walk's end. Those who cannot walk the entire 10 miles are welcome to meet halfway to participate.
The walk is by donation, and walkers are encouraged to get individual sponsors. Participants may walk in memory of a specific baby and will receive a personalized button to wear at the walk.
All proceeds will benefit support group events, educational materials, comfort items for bereaved families and continued maintenance of the Pomerene Memory Garden.
The Memory Garden, a project of the Lifting Hearts Support Group of Pomerene Hospital, serves as a place where families can go to pray and remember their loved ones.
For more information on the event or to obtain a sponsor sheet, call Toni Mishler at 330- 231-8530.