Program aims to help empower people to make positive change in health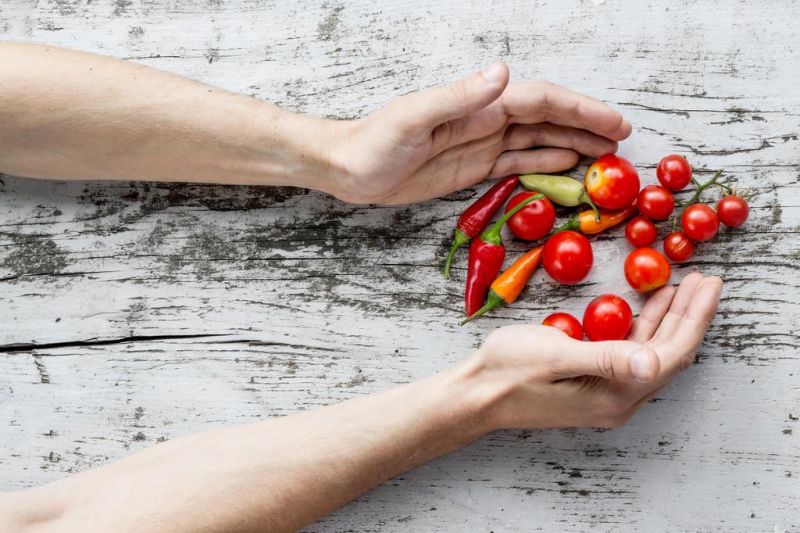 Aultman Orrville Hospital has announced a new program called the Healthy Lifestyles Program to help empower people to make a positive change in their health for 2019.
A 12-week, wellness-based, food-focused program, Healthy Lifestyles works to reform nutrition, exercise and behavior habits to promote healthy and long-term results.
"So many people focus on diet resolutions and fail," said Dave Speicher, MS, CSCS. "Our approach is to support a healthy lifestyle with a program that provides long-term learning for ongoing success."
The program includes an initial consultation, program manual and weekly education modules, fitness/wellness center orientation and facility usage, group exercise classes, and more.
The Healthy Lifestyles Program's goals are to help participants learn new behavior tools and set weekly personal goals to promote a healthier lifestyle; provide weekly one-on-one consultations with allied health-care professionals; and provide education, accountability, goal setting, and review and development of the next steps to maintain each participant's progress.
"We have seen greater client success with this program because it's not a diet. It's a lifestyle change," said Don Musser, CSCS.
Upon completion of the program, participants are eligible for another program – Healthier You – and consultations as they progress toward maintaining their new healthy lifestyles.
To learn more about the Healthy Lifestyles Program or to schedule an initial consult, call 330-684-4732.