Reader believes people tell us who they are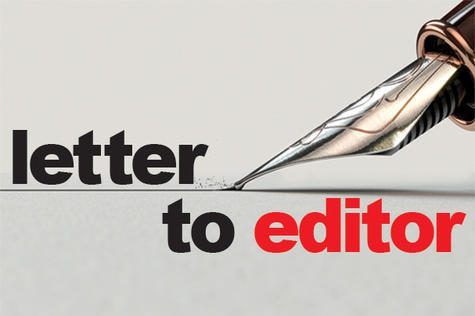 Letter to the Editor:
If the first full week of 2021 has taught us anything, it's that (to paraphrase Maya Angelou) when people tell us who they are, we need to believe them the first time — and that includes on social media.
Nationally, there was chatter for weeks on social-media platforms about Jan. 6. Our own president tweeted about the planned rally: "Be there, be wild."
Some of his supporters shared messages about revolution and civil war. Busloads of protesters showed up in Washington and walked to the Capitol together, finding a modest Capitol police presence that was quickly overwhelmed when the protest turned into a seditious riot.
Anyone who had been paying attention to any social-media platform knew there would be a large and potentially violent protest; the president himself wouldn't stop talking about it. And we know from the June 1 Black Lives Matter protest in D.C. that leaders there are able to rally a huge police presence.
On a local level, social media is not being treated as a real place where people's words have real consequences, either. This week I saw a video made by a student at a local school and posted on a social-media platform in which they proposed shooting an entire race of people with their Glock as an action that could potentially "solve everything." And yet calling attention to this video to raise awareness has been met with cries of concern — for the kid with the manifesto — that sharing it could ruin their life.
What is actively ruining the lives of those named in the manifesto is knowing the threat exists. Dismissing this attitude is what allows it to persist. The kid in the video is telling us who they are. We should listen the first time.
Kari Sommers
Dover