Reader disagrees with special election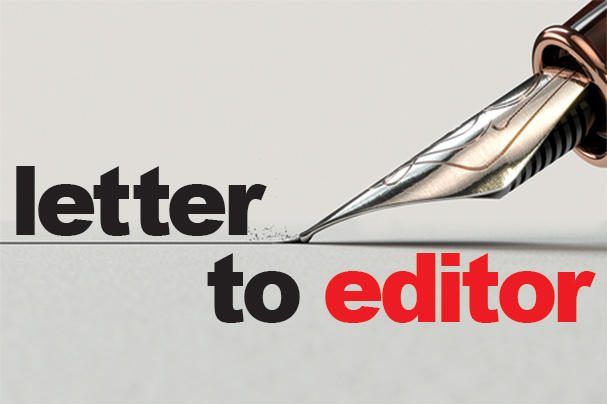 The Aug. 8 election is costing Ohio taxpayers over $20 million.
Our state legislature all but did away with August special elections less than nine months ago because of their price tag and consistently low voter turnout.
Eliminating most August special elections, except for fiscal emergencies in local districts, was a logical step to take. It had bipartisan support. However, in May the state legislature voted to add another exception to its ban on August special elections: constitutional amendments. It also voted to hold an Aug. 8 election, giving county boards of elections less than three months to find poll workers and locations. Issue 1 will be the only item on voters' ballots here and across Ohio.
But that's not all. A version of Issue 1's language that had not been approved by the Ohio Ballot Board was sent to boards of elections, and some boards had already had their ballots printed when the corrected version was sent out a few days before early voting started. Already-printed ballots had to be destroyed and redone, which estimates said could cost hundreds of thousands of dollars more and which Ohio taxpayers also will pay for.
This rush and these mistakes could have been avoided if the state legislature had simply waited to put Issue 1 on the regular ballot in November. That would have saved taxpayers over $20 million, and a higher turnout to decide the issue would have been virtually guaranteed. I encourage everyone to vote no on or before Aug. 8. Send a message that Ohio taxpayers shouldn't have to foot the bill for the legislature's errors and indecision.
Kari Sommers
Dover