Registration now open for summer camps at Chili Crossroads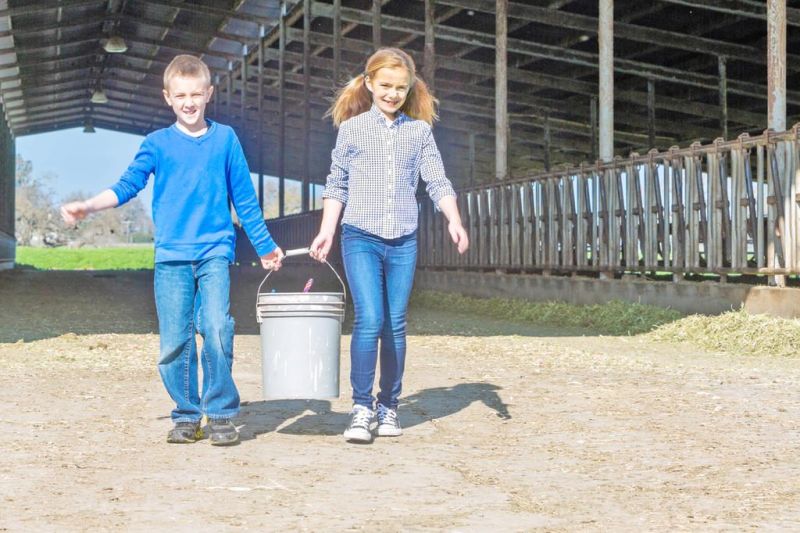 Chili Crossroads Bible Church will have summer kids camps for grade k-6.
Three different camps will be offered including Farm Camp, July 22-26; Cooking Camp, July 29 through Aug. 2; and Adventure Camp, Aug. 5-9.
Campers will enjoy Amish farm tours, buggy rides, gardening, the Lake Park Aquatic Center, bowling, ice skating and more. The fee is $75 per week.
Camps will be from 8 a.m. to 4 p.m. Extra hours may be available on request. Space is limited each week. Sign up at www.chilicrossroadscamp.com.
Chili Crossroads Bible Church is located at 29445 County Road 10 in Fresno. Call 740-545-9707 for more information.