Resources for landlords and tenants available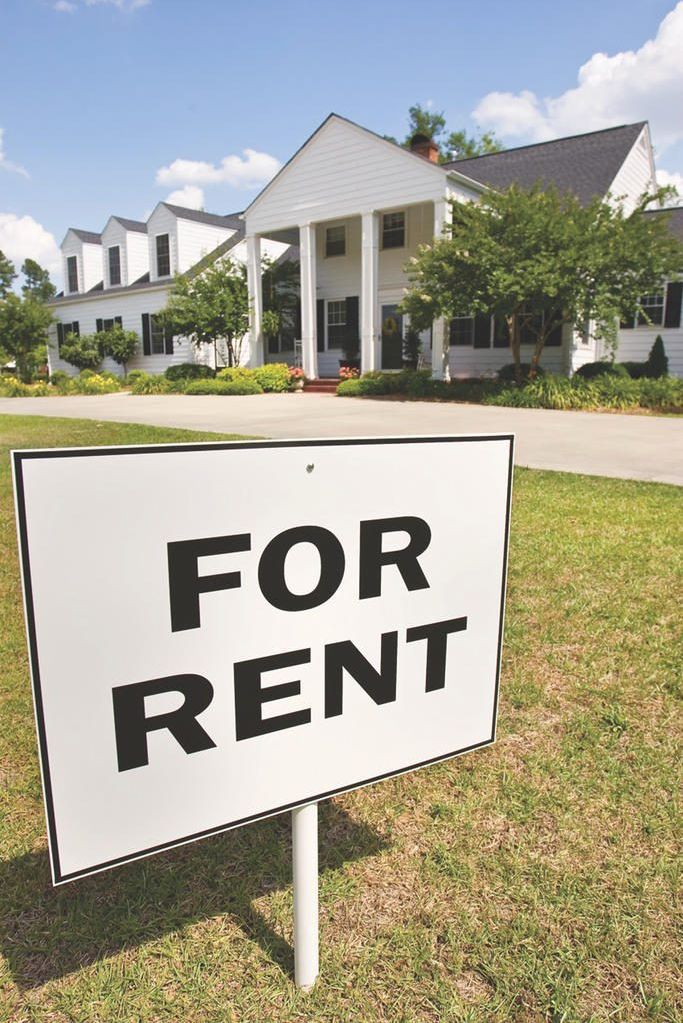 The New Philadelphia Municipal Court is making resources available for landlords and tenants who file or receive eviction notices.
"Landlord/tenant law is a complex area of law because both landlords and tenants have rights under Ohio law," Judge Nanette DeGarmo Von Allman said. "Our clerks are not attorneys and cannot give legal advice. We felt it could be helpful to provide information so that landlords and tenants can access these resources and better understand the eviction process."
The resources include information about the eviction process in the municipal court, online eviction resources for both landlords and tenants, local legal services, and forms applicable to the eviction process.
The information will be available in the clerk's office or online at www.npmunicipalcourt.org. Clerks cannot assist with the completion of forms.
Call Julie Stamets, clerk of court, at 330-343-6797.