Right to Life hosts baby photo contest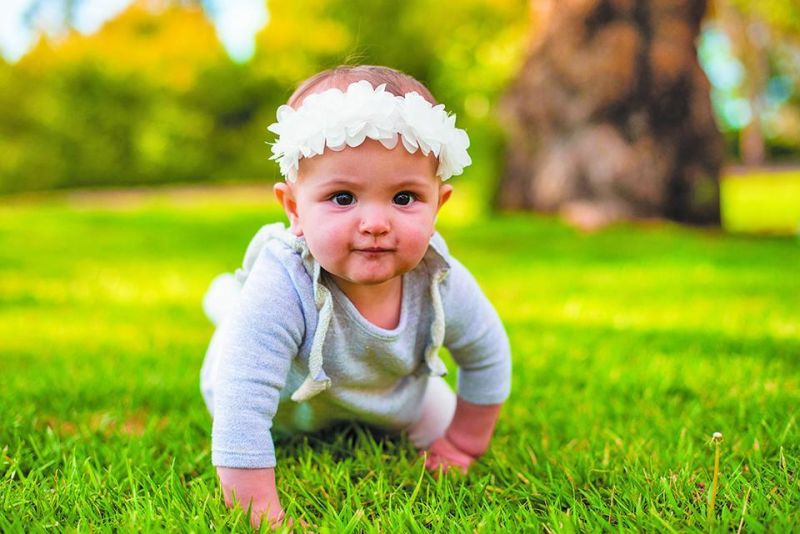 Wayne-Holmes Right to Life is now accepting contestants for its annual baby photo contest, which will be held during the Wayne County Fair.
Parents may submit a photograph no larger than 4-by-6 of their child, age 0-2 as of Sept. 1, 2019, along with the child's name, date of birth, parents' names, address and phone number. Only the child's first name and photograph will be posted at the fair.
Voting will take place during the fair at Wayne-Holmes Right to Life's booth with $1 equaling 100 votes. Voting of any amount is accepted. The contestant with the most votes will receive a gift certificate for a LifeScapes Studio session and disc of edited photos.
The winner will be announced on the Wayne-Holmes Right to Life website and in area newspapers.
Pictures should be sent to WHRTL, P.O. Box 1231, Wooster, OH 44691, or emailed to WayneHolmesRTL@yahoo.com by Sept. 3. Call or text Carrie at 313-399-7775 or use the above email address for more information.