Road safety needs to be bigger priority in county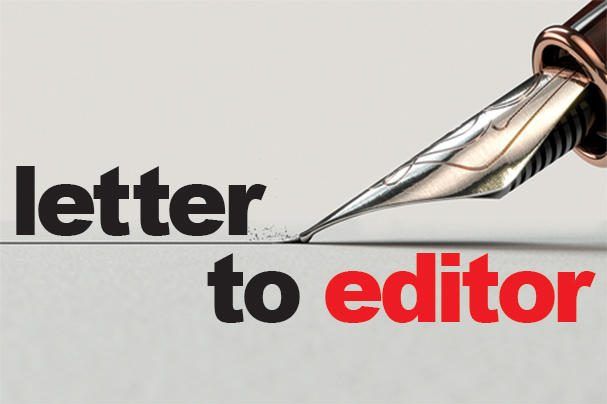 Letter to the Editor:
Don't the Holmes County Commissioners have oversight of what's going on in the county?
Why did 22 new speed-limit signs recently posted on state Route 557 from Route 62 to busy downtown Charm have variable speeds from 20-55 mph? On such a congested road where Amish buggies, e-bikes and people walking dominate the landscape, who gave authorization to post unsafe driving speeds on sharp, winding roads?
Business entrances from one-lane roads don't merit above 40 mph if safety is to be maintained. Five signs post 45 mph, four signs post 50 mph and one sign is at 55 mph. I drive on that road multiple times a day as a driver for Amish and have eye-witnessed near collisions and trailers being overturned in the narrow ditches from excessive speed. Accidents and injuries will certainly increase with unsafe speed zones.
Driving beyond speed limits is a prevalent and accepted practice in Holmes County. County Road 600 from Charm to New Bedford, County Road 77 from Berlin to Mt. Hope and County Road 70 from Charm to Sugarcreek are other examples. Shouldn't road safety become another focus in Holmes County? What do the commissioners have to say? What about the Holmes Sheriff Department? Why aren't more speeding tickets being issued on these active roads? Moving traffic violations were down 223 in 2018 from the previous year, according to their website. I seldom witness a sheriff car on any of these roads.
Larry Wilgus
Berlin