Road to close for tree removal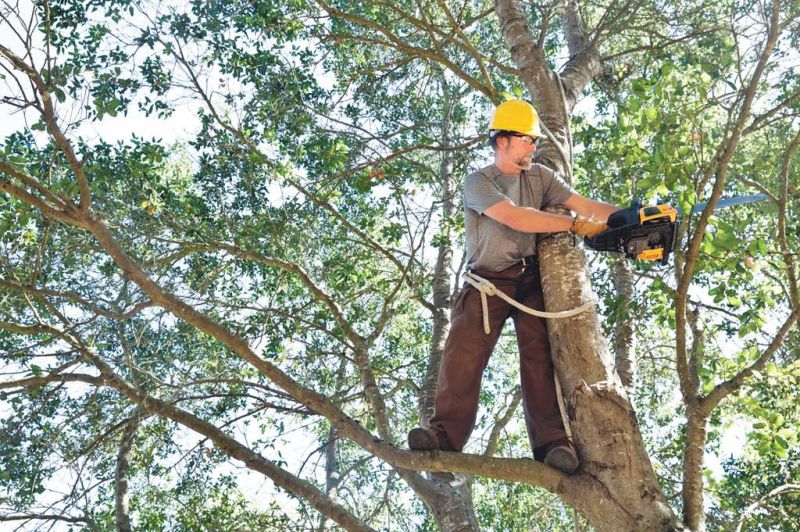 The Tuscarawas County Engineer's Office​​ announced Newport Road Southeast/County Road 28​​​​ in ​​​Rush Township at ​​Dutch Valley Cemetery will close March 29-30 from 8 a.m. to 5 p.m. for tree removal.
​​​​​​The road will be completely closed to all traffic except for emergency vehicles, buses and mail carriers.
For more information call Anywhere Tree Care at 330-206-1718.