Road work continues in county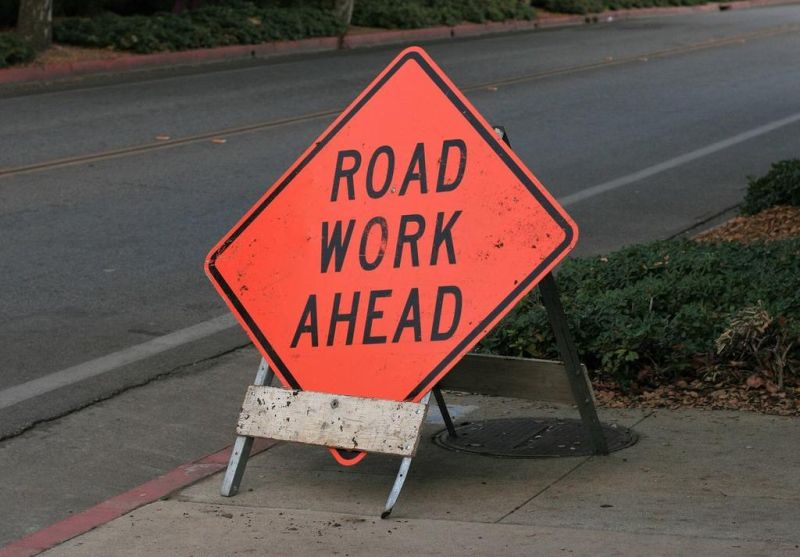 The following construction and maintenance projects are anticipated to affect highways in Tuscarawas County in the coming weeks. All outlined work is weather permitting.
Starting Monday, Oct. 18, U.S. 250 east and westbound lane closures are expected just west of the exit for Midvale for roadway maintenance. Work hours are 7 a.m. to 4 p.m., and the completion date is Oct. 24, weather permitting.
The following projects are ongoing in Tuscarawas County:
Located 1 mile north of McCauley Drive at Johnson Road, one lane of traffic along U.S. 250 will be maintained in each direction. Johnson Road is closed over U.S. 250 for 120 days. The detour for Johnson Road is North Water Street Extension South to McCauley Drive East, McCauley Drive East to U.S. 250 East, U.S. 250 East to state Route 800 East, state Route 800 East to Eastport Road and reverse. The completion date is Nov. 3.
Resurfacing work along state Route 800 from Dover to the Stark/Tuscarawas line is taking place. Traffic is maintained via flaggers. All closures are complete for 2021. The completion date for this project is October 2022.