SCHS meeting includes 'Emma the Spy' program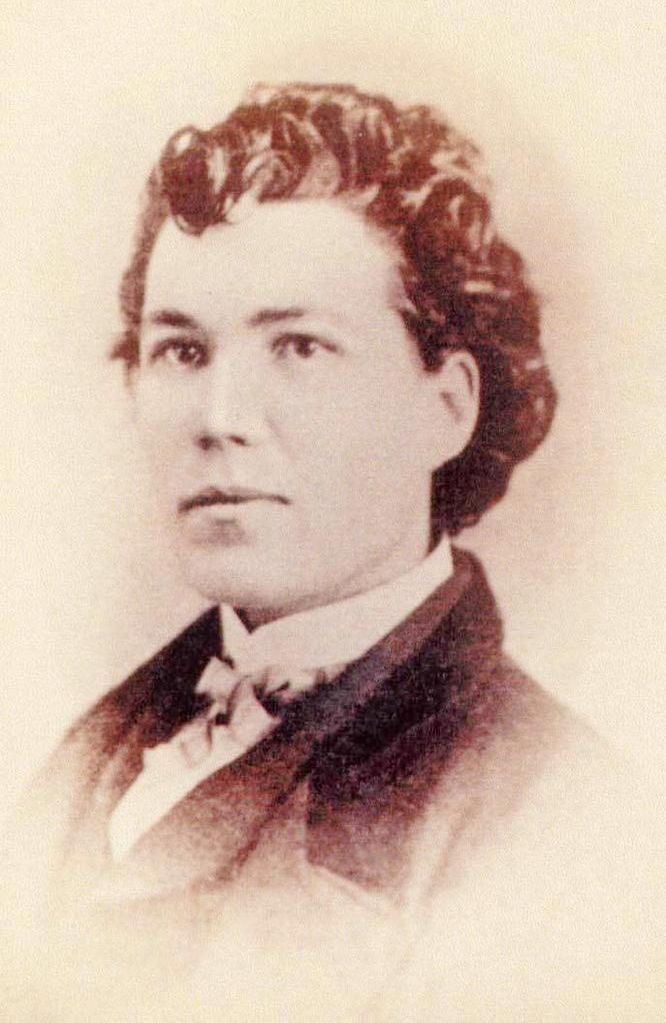 The Smithville Community Historical Society will hold its monthly meeting on Monday, Nov. 5 at 7 p.m. at the Historic Church of God, 147 N. Milton St., Smithville. During the business meeting, the upcoming Christmas in the Village and the events held with it will be discussed. Preparation for elections of officers also will take place.
The program for the evening, provided by Kathy Kraus, a retired Medina school teacher, is "Emma the Spy, Hidden in Plain View."
Sara Emma Edmonds was a woman who wore many disguises to aid the Union Army during the Civil War. She enlisted in the Union Army in Michigan as a man to escape a prearranged marriage.
Edmonds would pose as a soldier, a slave, an Irish peddler woman and a Kentucky gentleman, to name a few. She was born in December 1841 in Canada but moved to Michigan and enlisted at Detroit on May 25, 1861.
It was not known until 20 years later the truth of her identity. Congress declared Edmonds a combat soldier of the Civil War and granted her a pension. She wrote her autobiography of her adventures during the Civil War, "Nurse and Spy in the Union Army," with the proceeds from the book going to the Christian and Sanitary Commissions, a soldier's aid society.
Edmonds is the only woman to have received the GAR bronze star on her grave in Houston, Texas and was buried with full military honors.