Seniors gather for picnic and music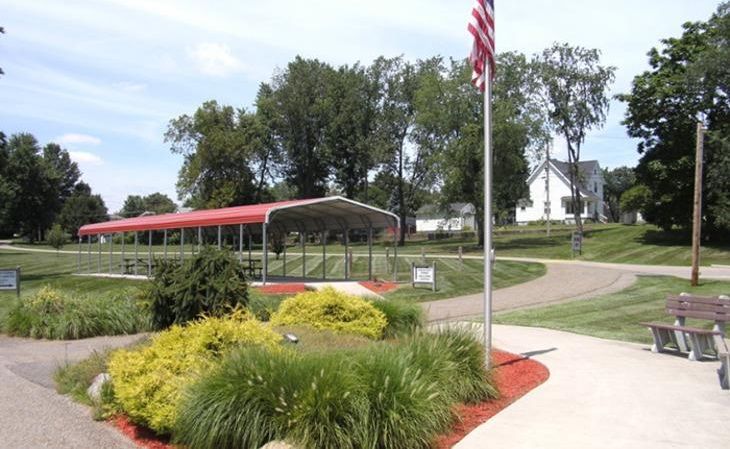 Another picnic was hosted by Brewster Parke Senior Living Center on Sept. 2 for the Fairless Senior Citizens after being unable to gather for over a year.
John Childs of Brewster Parke welcomed seniors. Max Grossenbacker entertained with many old favorite songs on the keyboard.
A meal of pulled pork and side dishes was served.
Another picnic is scheduled for Thursday, Oct. 7 at noon, depending on guidelines for COVID and the weather.
Brewster Parke Senior Living Center is located at 360 Wabash Ave. N. in Brewster.
Call Terry Engel at 330-756-2717.