Shoe drive April 24-29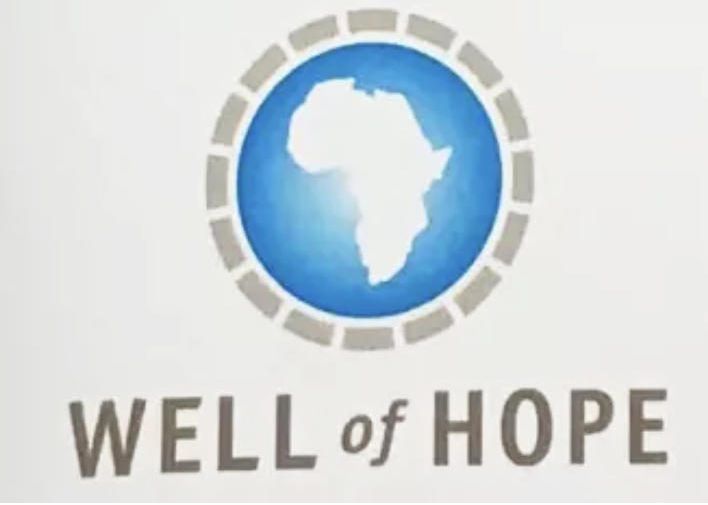 Well of Hope, a ministry based in Covington, Ohio, will hold a new and used shoe drive in the area April 24-29.
New and used pairs of shoes will be accepted to send to widows and children in Africa who get pushed out of their homes and have no place to go. These shoes get sold in their community, and the money gets used to build small shelters for them and to teach them to be self-sustaining off of the acre of land they build the houses on.
Shoe donations will be accepted at Keim in Charm and Mt. Hope Hardware in Mt. Hope. They should be tied together or placed in a bag when dropped off.
For more information call Atlee Yoder at 330-893-5057.