Smithville man seeks to create sr. hoops team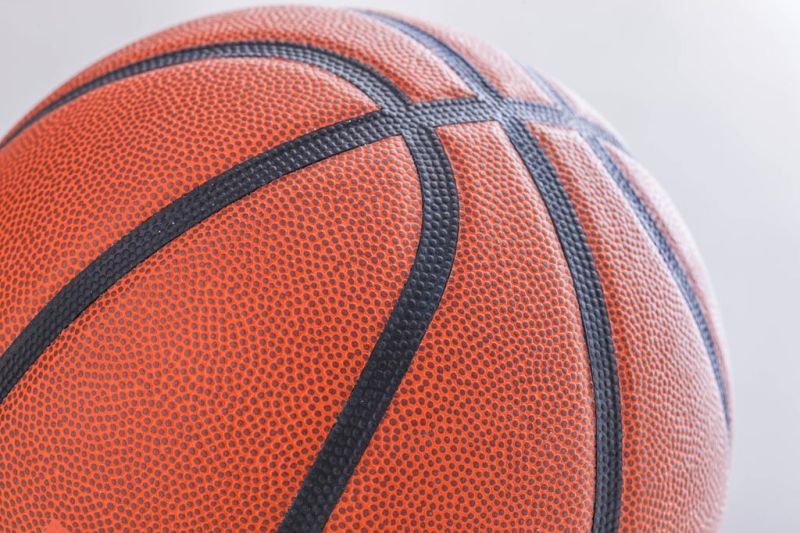 A Smithville resident is looking for a few teammates to play basketball, and the only prerequisite is that the players must be at least 70 years old.
John Miller, a 73-year-old, is seeking to assemble a squad to compete in the Senior Olympics in the 70-and-over division. Teams play first at the state level, which is an annual event, and winners advance to the nationals, which take place every other year.
The competition is three-on-three, half-court basketball.
Any seniors interested can call Miller at 330-317-8084.