Smithville to observe Memorial Day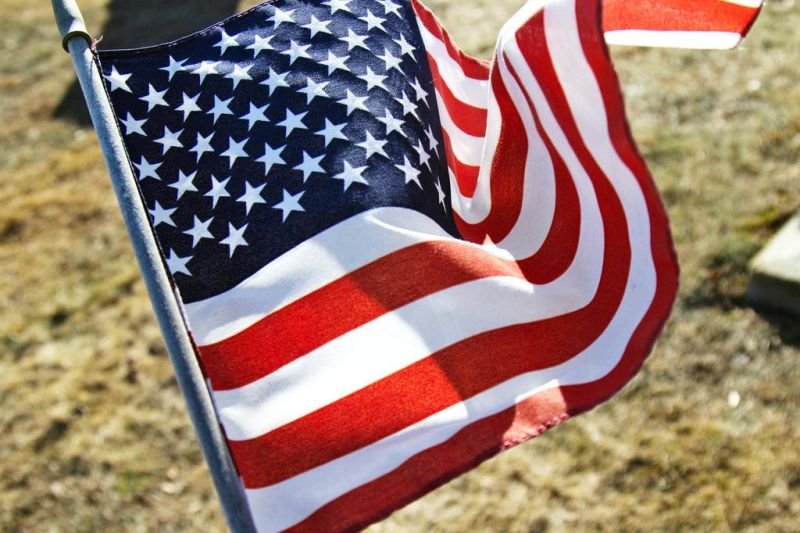 The Village of Smithville will observe Memorial Day on Monday, May 27 with several events.
First, beginning at 8 a.m., a short service will be held at the Smithville Veterans Memorial located behind the Mishler Mill at 381 E. Main St. in Smithville.
This will be followed by a parade that will step off at the Veterans Memorial at 8:15 a.m., follow a route leading through the village park and north on Park Drive to state Route 585, and then northeast to Smithie Drive, terminating at the Berkey Fieldhouse.
The final event will be a service at the Berkey Fieldhouse at 8:45 a.m., honoring the fallen men and women of the military. The speaker for this service will be Ken Kitchen of Shreve.
Members of the community are invited to participate in the parade, and any group or individual wishing to enter an antique, horse-drawn or unique vehicle, first-responder vehicle, tractor or horses and any musical group or band are welcome. The Smithville High School marching band will participate in the parade, and vehicles will be available for veterans to ride.
No preregistration is required; however, participants are asked to keep with the spirit of the day in their signs and decorations and arrive at the Smithville Veterans Memorial staging area no later than 7:45 a.m. Call 330-669-2786 with questions.
A patriotic bicycle brigade will form as part of the parade, and anyone who decorates their bike with a patriotic theme may participate. There is a contest for the best decorated bike for students k-8. Gift bags will be given to all students registered, and prizes will be awarded to the three best decorated student bikes.