Spaghetti dinner benefits fire department in Zoar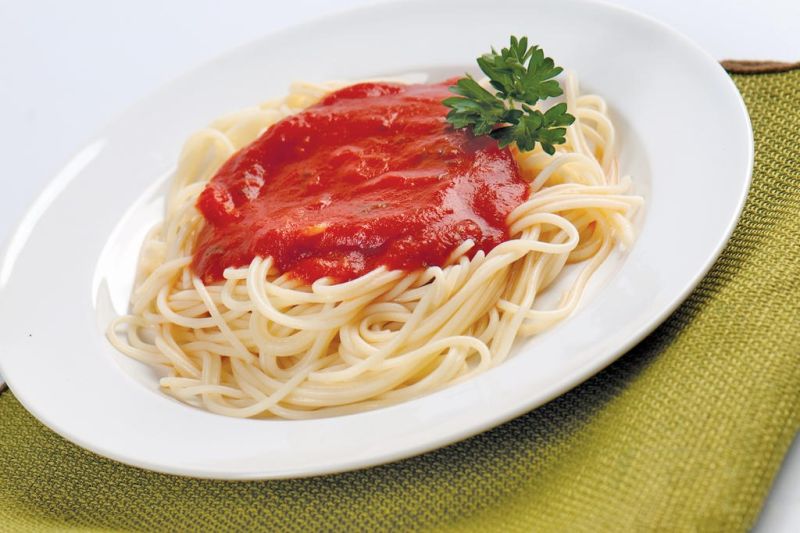 Zoar Volunteer Fire Department Inc., 190 E. Fifth St., will host a spaghetti dinner from 4-8 p.m. on Saturday, Dec. 14.
The meal will include all-you-can-eat spaghetti with the department's four-alarm sauce, salad, bread, dessert and drinks. Carryout will be available.
The meal will cost $9 for adults or $4.50 for age 11 and younger. Proceeds will benefit the department, a 501(c)(3) nonprofit organization.
For carryout or information, call 330-874-2069.