SR 416 to remain closed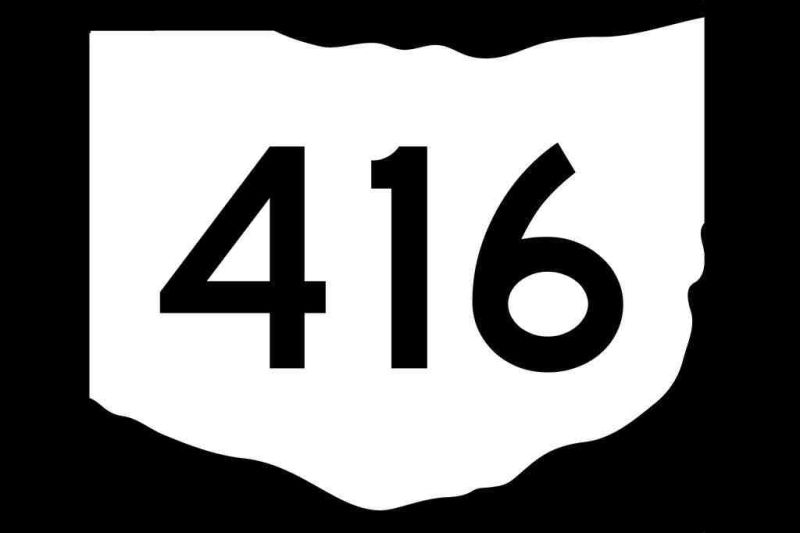 Due to recent weather events, the state Route 416 closure for a slide repair project, located south of New Philadelphia, will be extended an additional week. Weather permitting, the road is expected to reopen on Monday, July 1.
Closure location is from the New Philadelphia corporation limit on the south side to state Route 259. The detour goes from state Route 416 north to U.S. 250, U.S. 250 east to state Route 259, state Route 259 east back to state Route 416 and reverse.
For more information call Lauren Borell at 330-308-7817 or email Lauren.Borell@dot.ohio.gov.