SR 514 upcoming closure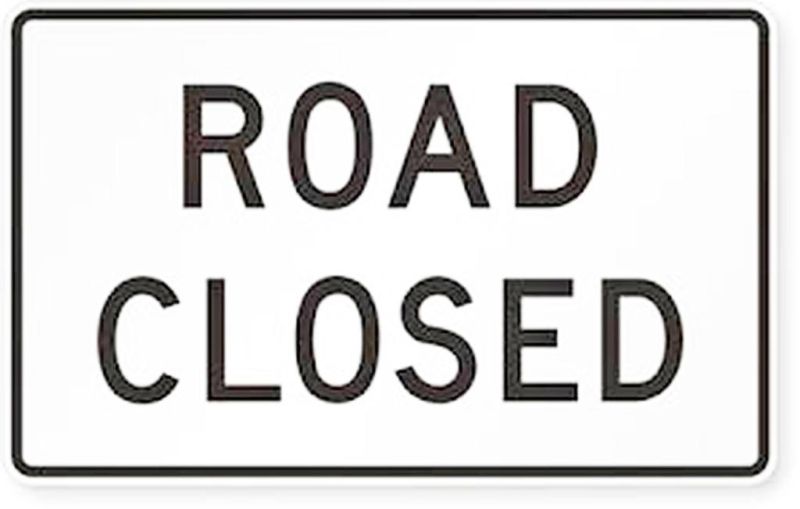 Beginning Tuesday, Aug. 4, state Route 514 will close for four days in order for ODOT crews to replace a culvert located just north of Nashville in Holmes County.
The closure is located between state Route 39 and Township Road 503. The completion date is Friday, Aug. 7, with all work weather permitting.
The detour is state Route 39 east to state Route 754, state Route 754 north back to state Route 514, and reverse.