Star Spangled Breakfast has a patriotic theme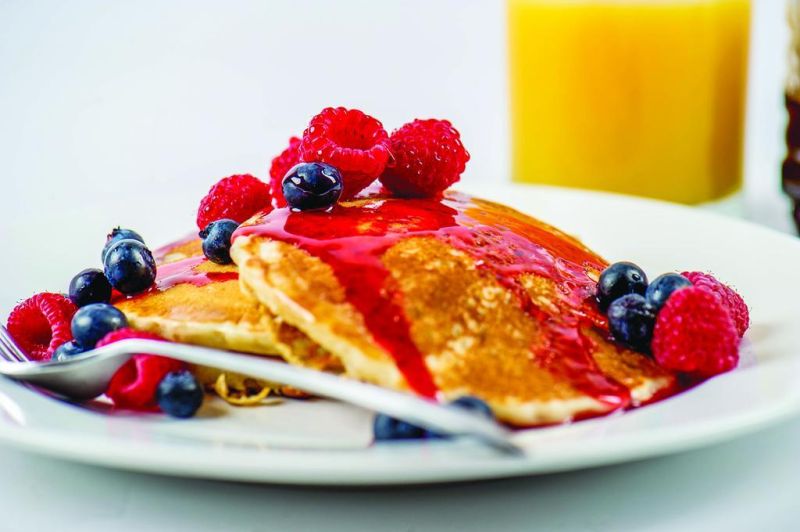 The Holmes County Historical Society summer fundraising breakfast will be Saturday, June 29 from 7:30-10 a.m. at the Castle Club Banquet Center, located next to the Victorian House Museum at 434 N. Washington St. in Millersburg.
The Star Spangled Breakfast will have a patriotic theme to go along with the July 4 weekend activities. Serving up pancakes, sausage, eggs, baked goods and fruit parfaits, the event will be by donation, and all proceeds will go to support the society's mission and property maintenance.