store will be missed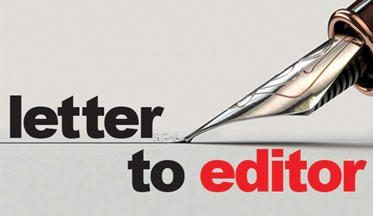 I was so saddened to hear of the closing of a wonderful local business, Belloni's in Brewster. Serving the community for 114 years is an amazing accomplishment. The store will be dearly missed, and I hope a local buyer can be found to revive and continue the service to our village.
Buzz, the owner, is a class act, and both my wife and I wish him the very best now and always. Buzz, thank you for the many years of incredible service to our community. May God bless you in your retirement.
Mark and Carol Akers
Brewster