Support for park appreciated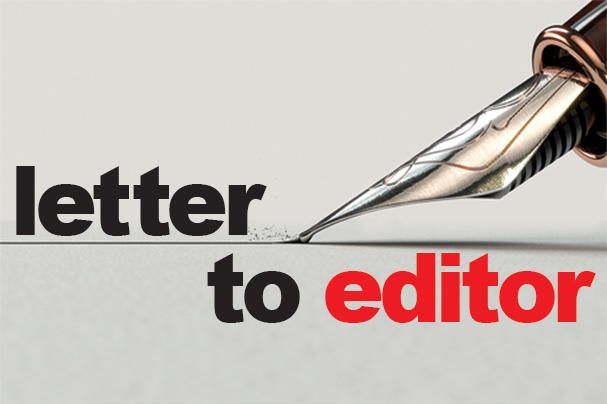 Letter to the Editor:
As a follow-up to Rhonda Edgerton's article, "Vertical Runner race benefits Wooster Memorial Park," appearing in the March 14 Wayne Bargain Hunter, we would like to express our sincere appreciation for Brian Polen, Vertical Runner and the Wooster Running Club for their support of Wooster Memorial Park and Friends of Wooster Memorial Park.
In 2002 the Friends became an Ohio nonprofit corporation with the following purpose:
"Friends of Wooster Memorial Park recognizes and appreciates Paul S. Spangler's foresight and generous gift of this park to the City of Wooster, as well as the donations from the community that have enhanced this gift. As a volunteer organization that values the natural features of the park, Friends of Wooster Memorial Park shall work with the city as an advocate for the park in the following ways:
—Assist in caring for and improving the park while retaining the park's natural character for future generations.
—Expand public awareness and appreciation of the park in ways that are compatible with the natural areas and foot trails.
—Increase knowledge and understanding of the park's natural history.
—Encourage additional gifts and financial support that appropriately benefit the park in accordance with the purpose of this organization."
The Friends have been collaborating with Brian and the Wooster/Vertical Runners for the past several years, working together to support running events at WMP and make improvements to park trails. The runners have worked hard to minimize impacts on the trails and return the park to its natural state at the end of each event.
WMP users can now see runners of all ages traversing the trails throughout the year. In addition to the Super Bull Trail Championships mentioned in Edgerton's March 14 article, Vertical Runner also hosts several other races in the summer, as well as a very popular running camp for kids. We appreciate all they do to promote the park and Friends and thank them for their generous donations over the years.
To find out more about FWMP, check out our website at www.friendsofwmp.com.
Shelley Schrier, president, FWMP
Cathy Herms, vice president, FWMP