Support shown for Wilgus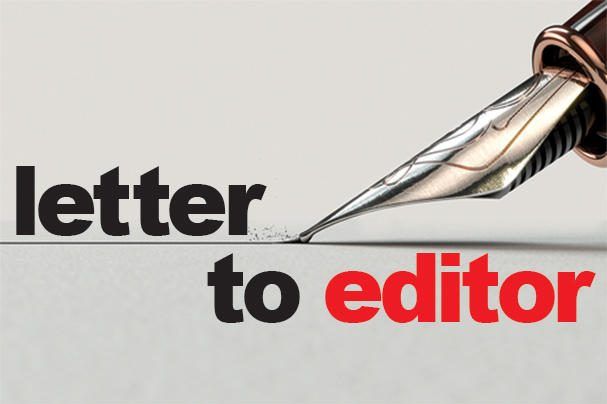 Letter to the Editor:
It is my pleasure to endorse Magistrate Adam Wilgus as the next Juvenile/Probate judge for Tuscarawas County. My wife, Judge Linda A. Kate, is retiring from this position after 24 years, and Adam Wilgus has been her magistrate since 2016. As a judge, Judge Kate is not permitted to endorse any candidate, so I wanted to share my personal thoughts.
During the time I have become acquainted with Adam, I have learned he is a man of competence and integrity. He has been given an opportunity to work in all aspects of the Juvenile/Probate Court, and he has done so with honesty and a sincere desire to serve Tuscarawas County. He continues to be a trusted member of the court staff.
I have been impressed by his military service and the leadership qualities he demonstrates. He has fostered positive relationships with law enforcement, Tuscarawas County Job and Family Services, and other public agencies that regularly work with the court such as Big Brothers Big Sisters. Not only has he been willing to create a work program for juveniles that come to court, he is willing to personally supervise the work as he does it alongside the juveniles assigned to the program.
I don't think there is anything more valuable than his willingness to work with these young men and women so closely.
Through discussions with Magistrate Wilgus, I know he is not afraid to make the difficult decisions this job requires every day. His strength of character will guarantee his decisions will be made without regard to public opinion. He sees every person who appears in court as a valuable individual worthy of his time and attention.
As we choose the next Juvenile/Probate judge, please pay close attention to the experience of the candidates in this election. Adam Wilgus is the only candidate with real judicial experience and the integrity necessary to provide effective leadership for the Juvenile/Probate Court. Please join me and my family and friends by voting for Magistrate Adam Wilgus on March 17, 2020.
Kevin Kate