SWCD forestry workshop May 24 on Kaufman land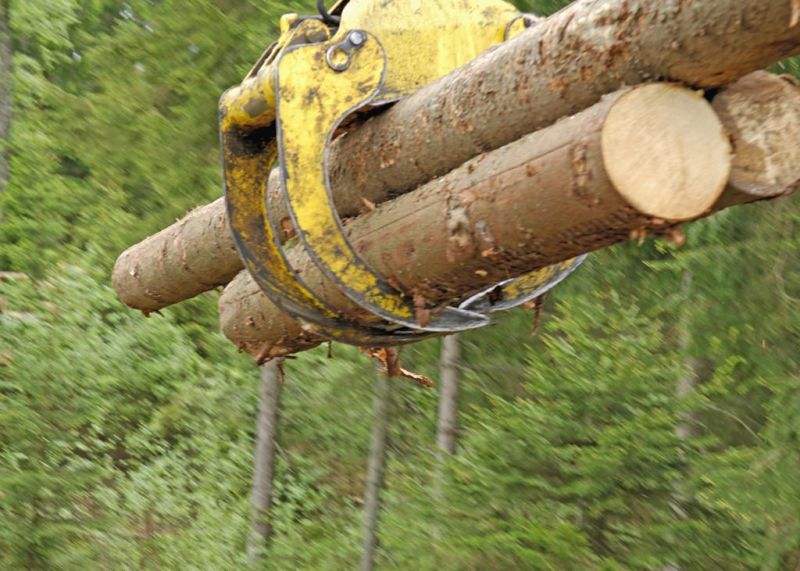 Join hosts Atlee Kaufman of Bent Wood Solutions and David Hershberger of Hillcrest Lumber Ltd and sponsors Holmes Soil and Water Conservation District, Tuscarawas Soil and Water Conservation District, and the ODNR Division of Forestry for a workshop on Tuesday, May 24 at 5850 County Road 333, Millersburg, at 6 p.m. See signage for parking.
This property is owned by Kaufman and is a well-managed forest. Hershberger will be onsite to show the results of a selective harvest completed within days of the workshop. See what long-term forest management looks like, learn about alternative (not timber) forest products, find out how owner-specific goals can be achieved, understand the benefits of using a Master Logger and look at logging best-management practices.
Any questions can be directed to Holmes SWCD at 330-674-SWCD ext. 3. No RSVPs are necessary, and the event will occur rain or shine. Be prepared to walk on steep terrain and enjoy a walk in the woods.