Thanks to all caregivers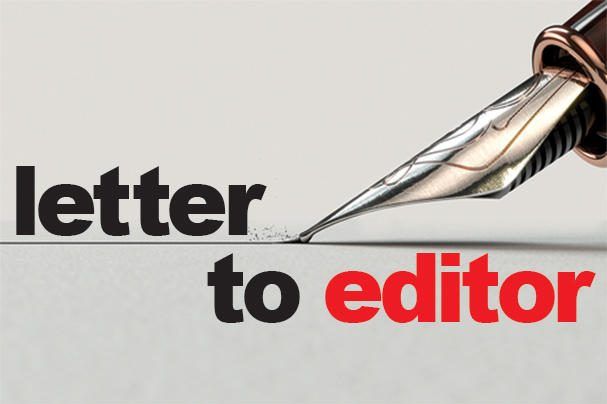 Letter to the Editor:
I would like to express my thanks to all the nurses, nurse aides and support systems that take care of our veterans, the mentally challenged and our elders in all the nursing homes in Holmes County.
They get very little recognition for all they do, and they work with the most compromised patients anyway, so many thanks to Scenic Pointe, Sycamore Run, Majora Lane, The County Home, Fairview and Hilltop Group homes and the many home health nurses and aides. These people work 24/7, all year, taking care of our most vulnerable people, and during times like this, they get very little support from our government, except to criticize them.
Our nursing homes in Holmes County have done a wonderful job on containing COVID-19, and we should be very proud of them for their dedication and hard work.
Again, thank you for all you do.
Terry Morrison
Millersburg