Wooster branch to host roundtable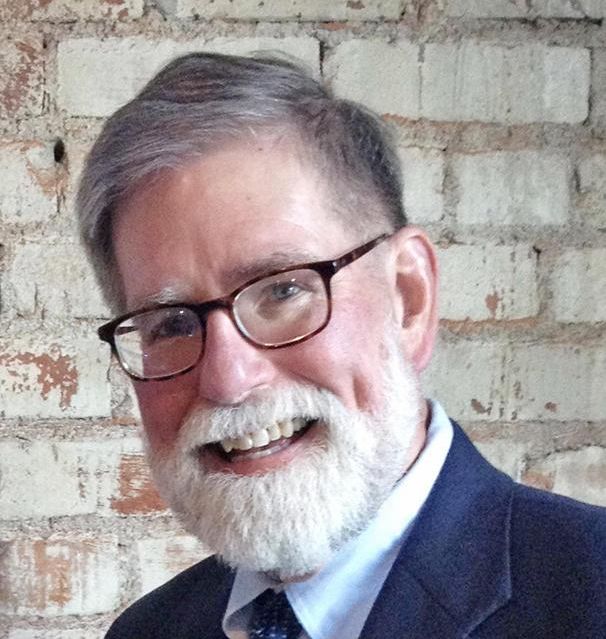 The Wayne County Civil War Roundtable program will be Oct. 16 at 6:30 p.m. at the Wooster branch of the Wayne County Public Library.
John Gurnish of Mogadore will speak on Franklin S. Case and the Second Ohio Cavalry. Franklin Case was a resident of Wellington in Lorain County. The well-traveled Second Ohio Cavalry hailed mostly from Northeast Ohio. Case was captured in 1864 at Reams Station, Virginia and was imprisoned in five different prisoner-of-war camps in the South.
Gurnish will read excerpts from his diary and letters from his imprisonment and will share period and modern photographs. Gurnish wrote a book on Franklin Case titled "O Generous Southern Hospitality" and will have copies for sale at the meeting.
Gurnish is a retired Ellet High School history teacher and began his fascination with the Civil War as a fifth-grader in 1961 during the 100th anniversary. He has spent his life digging into the subject and collecting artifacts, documents and photographs of local men who served. His own home serves as a museum of his vast collection of about 70 area veterans.
Gurnish is a graduate of Springfield High School, has a bachelor's degree from the University of Akron and a master's from Kent State University.