Ugly Sweater Christmas Party benefits Dennison Depot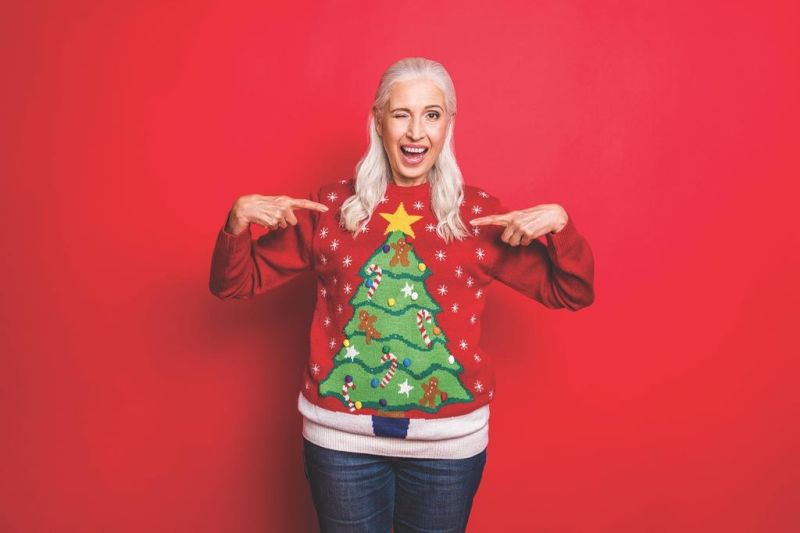 The Dennison Depot will host its Ugly Sweater Christmas Party on Tuesday, Nov. 9 from 4-7 p.m. at the Streetside Center, across from the Dennison Depot Railroad Museum at 415 Center St., Dennison.
There will be locally crafted Christmas ales, hors d'oeuvres, music and prizes. Wear an ugly sweater and enter the contest at this new event.
Tickets for members of the Dennison Depot Railroad Museum are $15 and $20 for nonmembers and include a complimentary Christmas ale of choice.
All proceeds from the Ugly Sweater Christmas Party will benefit upgrades and decorations for the depot's Polar Express North Pole.