Unique event to benefit Counseling Center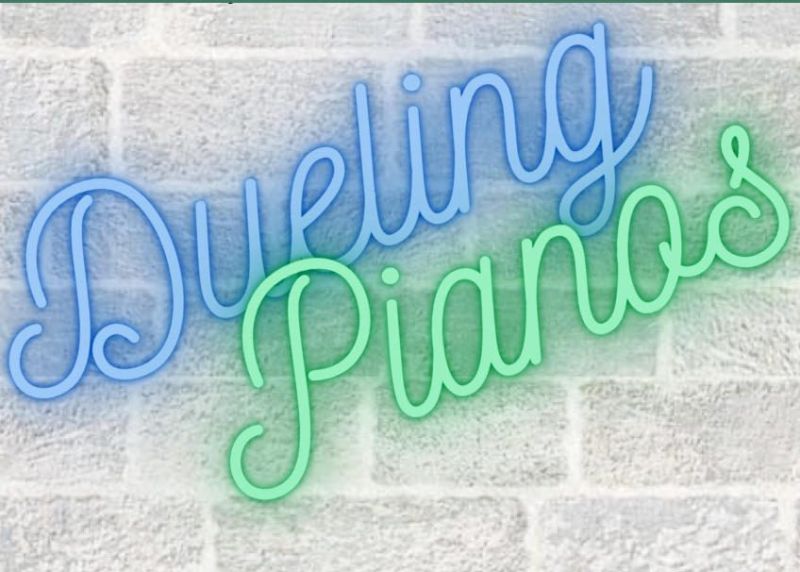 The Counseling Center of Wayne and Holmes Counties will present its first fundraiser to support residential housing for adults living with severe and persistent mental illness. The event is part of a large campaign to raise $750,000 to build new housing and to renovate existing properties. There is a 1:1 match from the State of Ohio for all dollars raised for the new facilities.
The Counseling Center of Wayne and Holmes Counties fundraiser event, Dueling Pianos, will be held Thursday, May 19 from 4-7 p.m. at the Connection Event Center, 1034 Country Club Drive, Wooster. Tickets are $20 and may be purchased online at www.eventbrite.com or through the link on the Counseling Center website. Donations also may be made online.
Additional funds will be used for renovation, repair and maintenance of the five residential houses and 15-unit apartment complex the center already owns and operates in Wooster. The new facility will be built on land the Counseling Center already owns off of Akron Road in Wooster. The group has seven years to raise the $500,000 building fund.
The Counseling Center offers both face-to-face and telehealth services addressing a variety of needs, with offices in Wooster, Millersburg, Orrville and Rittman. A range of treatment, recovery and prevention services are provided, with specialized services for children. Along with counseling and psychotherapy, treatment services include psychiatric assessment and medication. A crisis team is available 24/7 and provides crisis intervention, prehospital screening and community consultation.
Recovery services cover everything from case management to guardianship. Assistance with employment and residential services are available along with peer recovery supports. Prevention services include suicide prevention, early childhood mental health services, mental health first aid training, and mental health consultation, education and training.
Services have been provided to area residents by the Counseling Center since 1953. Over 4,200 individuals and families receive services each year. A sliding-fee scale is available.
The Counseling Center crisis team is available at 330-264-9029.