Utica Shale leasing in Ohio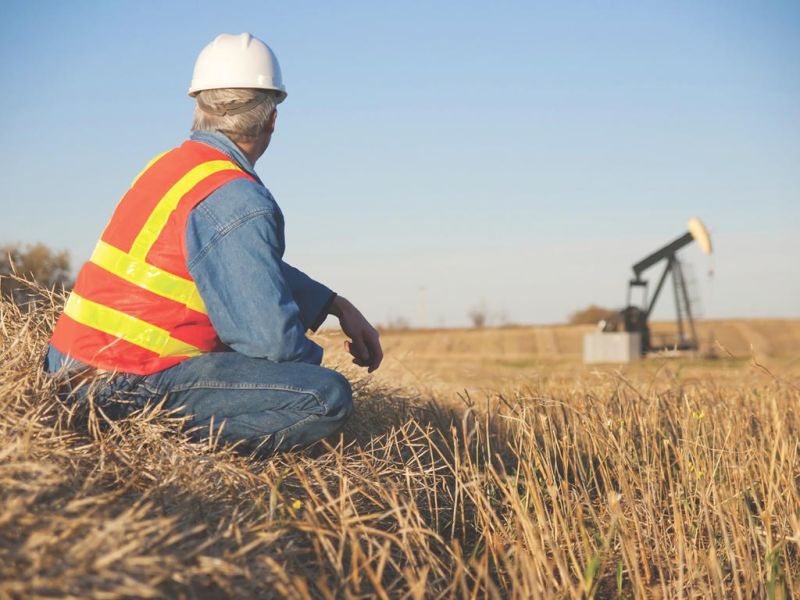 Dan Devitt, vice president of the Ohio chapter of the National Association of Royalty Owners, will present a program about the opportunities and challenges of Utica Shale leasing in Ohio on Wednesday, Dec. 7 at 7 p.m. at the East Central Ohio Forestry Association meeting.
ECOFA is an organization interested in improving woodlands and in forestry-related topics. The public is invited to attend the free meetings, which are held monthly at Dover Public Library, 525 N. Walnut St., Dover.