Valley College Grange an important local asset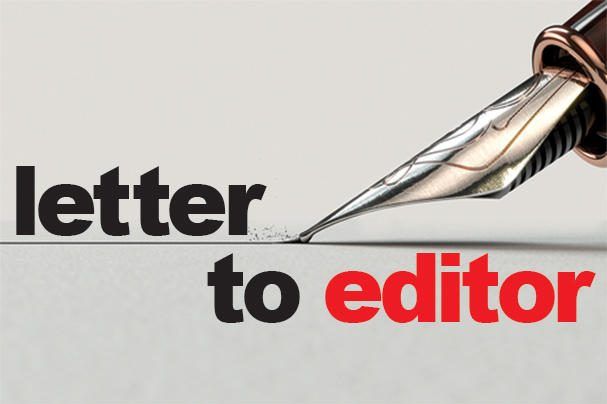 Letter to the Editor,
The community is invited to a fundraising event at the Valley College Grange at 2411 Shreve Road on May 14, beginning at 2 p.m. Food and music will be provided by the church that meets at the hall.
The fundraiser is to finance the two new stair lifts recently installed. This will provide safety for those needing help up and down steps.
The Grange Hall is an important asset for the community. The original part of the building was moved to its present spot in the 1920s. Over the years additions and inside rest rooms have been added.
The Grange Hall has hosted various 4-H clubs over the years, plus rented at a reasonable rate for baby showers, bridal showers, family reunions, Christmas parties, graduations and more.
The hall also is host to 12 recycling bins.
Many of you have memories of the hall. I remember square dancing there as a teenager in the 1950s.
Please come out to support the Grange and our efforts to serve the community.
Thank you.
Ruth Bishop
Wooster