Virtual program on animation offered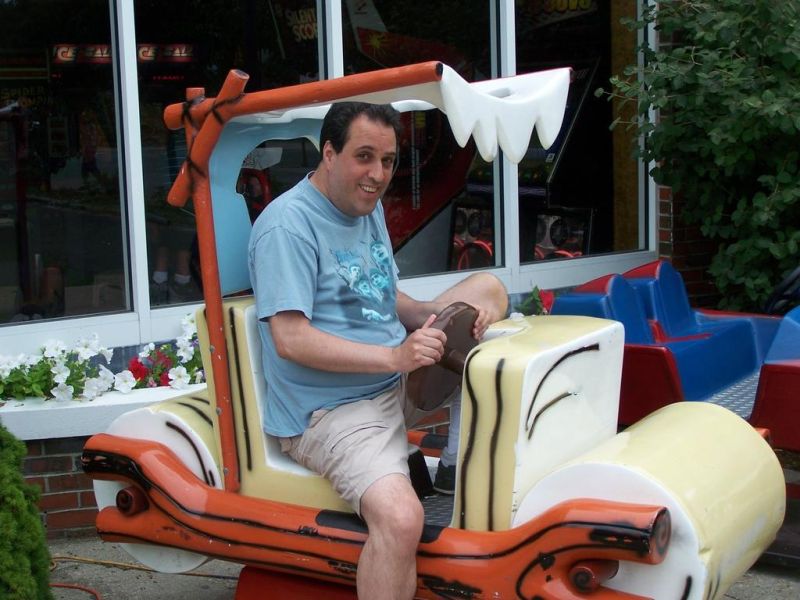 Martin Gitlin, sports writer and pop culture historian, will present a virtual program on Tuesday, July 27 at 6:30 p.m. on Zoom. He will talk about his book, "A Celebration of Animation: The 100 Greatest Cartoon Characters in Television History."
As the only author to have actually ranked the greatest cartoon characters of all time, Gitlin will feature cartoon snippets including Bugs Bunny, Daffy Duck, Snoopy, Scooby Doo and SpongeBob. During this Zoom program, Gitlin will engage participants by inviting them to identify cartoon voices and answer trivia questions.
Throughout his career as a journalist in Northeast Ohio, Gitlin won 45 writing awards. When he turned to freelance work, he was able to research and report on many topics including the Cleveland Browns.
In addition to "A Celebration of Animation," Gitlin has authored more than 130 books including "The Great American Cereal Book" and "Powerful Moments in Sports: The Most Significant Sporting Events in American History."
Go to www.doverlibrary.org/register or email Sherrel Rieger at srieger@doverlibrary.org to receive a Zoom invitation.
For more information call the Dover Public Library at 330-343-6123.