Voices of mental-health clients need to be heard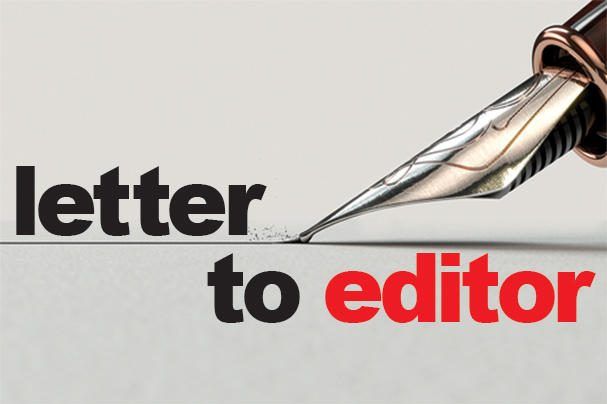 Letter to the Editor,
Individuals and families with lived experience with mental illness and substance-use disorders deserve to have a voice on our local Mental Health and Recovery Board. The Mental Health and Recovery Board of Wayne and Holmes Counties consists of appointees by both Wayne and Holmes commissioners and appointees by the Ohio Mental Health and Addiction Services.
A budget provision passed by the Ohio House and currently under consideration in the Ohio Senate would eliminate the required appointments to the governing boards of Ohio's Alcohol, Drug Addiction and Mental Health Boards.
Our local board is named the Mental Health and Recovery Board of Wayne and Holmes Counties. Current law requires ADAMH (or MHRB) governing boards include publicly appointed members who have specific lived experiences. Each MHRB Board must include six individuals serving in special appointment categories to ensure the voice of clients of mental illness and addiction services, family members of individuals with mental illness and addiction, and professionals with experience serving individuals with mental illness or addiction are equally represented on the boards.
MHRB volunteer board members are public officials, appointed by local county commissioners or the Ohio Department of Mental Health and Addiction Services, who serve without compensation. These community leaders serve as members of the board because they have a passion for helping the citizens of their communities. Local boards are made up of community leaders from varied professional and personal backgrounds.
Volunteer board members are essential in designing effective and efficient mental health and addiction systems of care in all of Ohio's communities. These community leaders reflect on their personal and professional experiences within their communities to ensure the plans and priorities developed by the local boards meet the needs of the citizens they serve.
The provision under consideration also would provide the option to shrink the number of governing board members serving on local boards. Our MHRB is an 18-member board, and boards can be 14-member boards, which we support.
Now is not the time to decrease the number of individuals serving on local boards. In 2020 Ohio saw increased numbers of overdose deaths, and we are planning for a surge in demand for both mental health and substance-use disorder services in the months and years to come. Our local systems need robust representation as they work to meet the needs of all Ohioans. Now more than ever, clients and families need to have a voice.
This effort to limit input into local decisions and marginalize the voices of the individuals and families we are collectively serving should not proceed. We are imploring Ohio's senators to remove this provision from the budget bill and maintain the current law related to appointing members to local Mental Health and Recovery Boards (or ADAMH Board).
Judy Wortham Wood
Editor's note: Judy Wortham Wood is the executive director of the Mental Health and Recovery Board of Wayne and Holmes Counties.
Letters to the Editor are accepted by email at mplant@alonovus.com. Writers are allowed one letter every 30 days, and letters should include name and address (address not published) and be 500 words or less. AloNovus Corp. reserves the right not to publish and to edit for clarification purposes.