Vote for Medway Anti-Drug to keep fighting illegal activity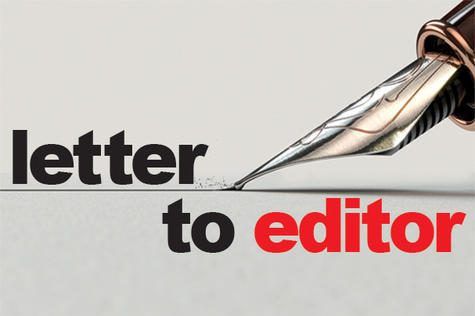 Letter to the Editor:
In a time of division, there are local initiatives that can bring us together at the ballot box or in-person polling locations on Nov. 3. Now more than ever, the importance of supporting the Medway Anti-Drug Levy is a priority we should all collectively support, especially given the small amount the levy is seeking. The Medway Anti-Drug Levy is calculated at .6 mil and comes at an average cost of $21 per year in $100,000 of real-estate value.
Medway is our county's drug-enforcement agency and has a proven track record of tracking illegal drug activity, apprehending the individuals and networks that distribute drugs throughout our community, and educating citizens and youth on the negative effects of local drug activity. These services are vital to the safety of our community and county.
Without properly funding Medway, bad actors that aim to harm our community and citizenry will realize less resistance in their efforts to distribute drugs throughout our streets and homes. Not only is it illegal drug activity that affects our community, but it's also the related criminal activity such as theft, family abuse and dangerous traffic incidents that compound the issues within our community and spread to innocent citizens.
Since receiving its last levy renewal in 2011, Medway has realized several notable cases that have combated county drug activity, all while establishing an internal network of knowledge to the system of illegal drug activity. This considered, now is not the time to take a step back in our fight against illegal drug activity, and that is why I will be supporting the Medway Anti-Drug Levy on Nov. 3 and am hopeful you will consider offering your support as well.
Justin Starlin
Chester Township