Walnut Hills' Road to Home program supports recovery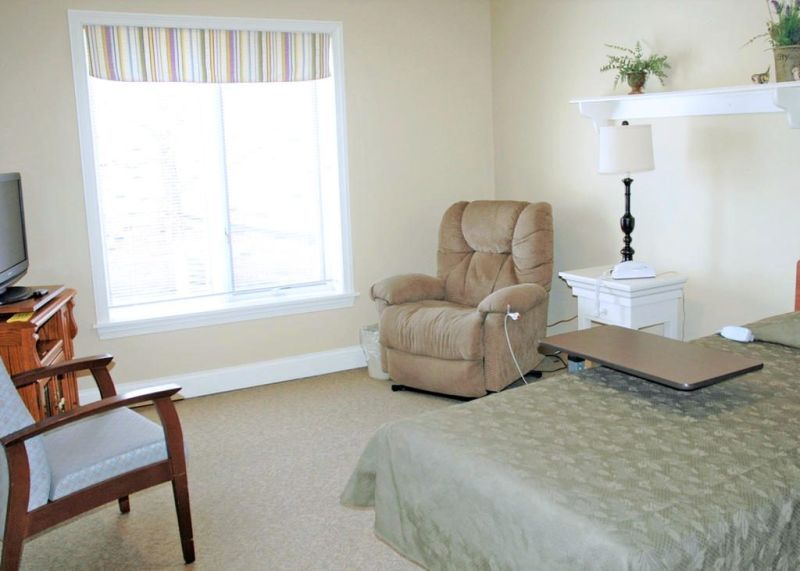 A new program at Walnut Hills Retirement Community in Walnut Creek is filling a need for area individuals and their families.
The Road to Home program at Walnut Hills provides individuals a chance to get stronger and more confident before they return home following a skilled/rehabilitation stay or after a hospital procedure, illness or emergency-room visit.
"Sometimes, an individual is being discharged from the hospital but may not feel ready to go home," said Paula Miller, community relations director. "That extra time may be needed by the family to make adjustments to the home or by the individual to get a little stronger and more confident to return home."
The program also can help fill the gap left when insurance ends for skilled services.
"The Road to Home program gives individuals a chance to extend their stay after rehabilitation and work with our therapists and support team to get strong enough to return home," said Melissa Klintworth, assisted-living nursing manager and coordinator of the program.
Road to Home features fully furnished rooms that are located in Evergreen Place, an area of the Walnut Hills assisted-living facility. The rooms are accessorized to make an individual's stay safe, comfortable and convenient.
The program provides three daily meals, housekeeping and laundry services, and access to 24/7 nursing and personal services including medication administration and wound care. Physical, occupational and speech-therapy services are available on site as well.
"We have had several individuals take advantage of the Road to Home program, and the experience has been very positive for them and their families," Klintworth said. "The program really has provided peace of mind for families, as Walnut Hills provides a comfortable, engaging environment to keep their loved one safe while they prepare for returning home."
For more information on the Road to Home program, call Walnut Hills at 330-893-3200 or visit the Walnut Hills website at www.walnuthillsliving.org.