Wayne College offers sports officiating course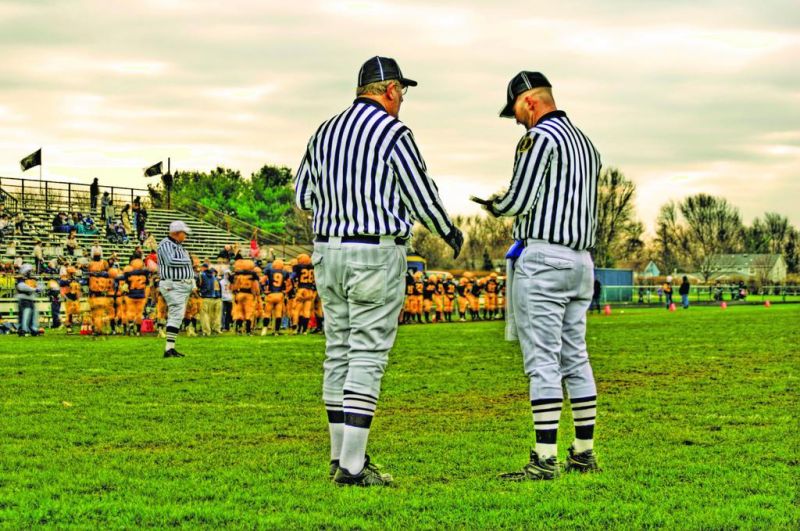 The University of Akron-Wayne College will offer a sports officiating course for individuals interested in becoming officials in the sport of football or volleyball.
Course dates are June 18 to July 18 and will meet Tuesday and Thursday from 6-9 p.m. for a total of eight sessions at the college in room A-133 with instructor Mike Hamsher. The fee is $240.
This course focuses on the professional philosophy and requirements for officiating sports for athletic contests. The first class is held in a computer lab so one can register with the Ohio High School Athletic Association.
At that time participants will choose a sport to officiate: football or volleyball. The remaining classes will focus on that sport and will cover rules, game play and guidelines. Participants will learn officiating calls and hand signals.
Upon completion of the course, participants will take the OHSAA certification exam to become a restricted certified official. The cost of materials is included in the course fee.
The University of Akron-Wayne College is located at 1901 Smucker Road in Orrville.