Wayne County Farm Toy Show April 10 at SHS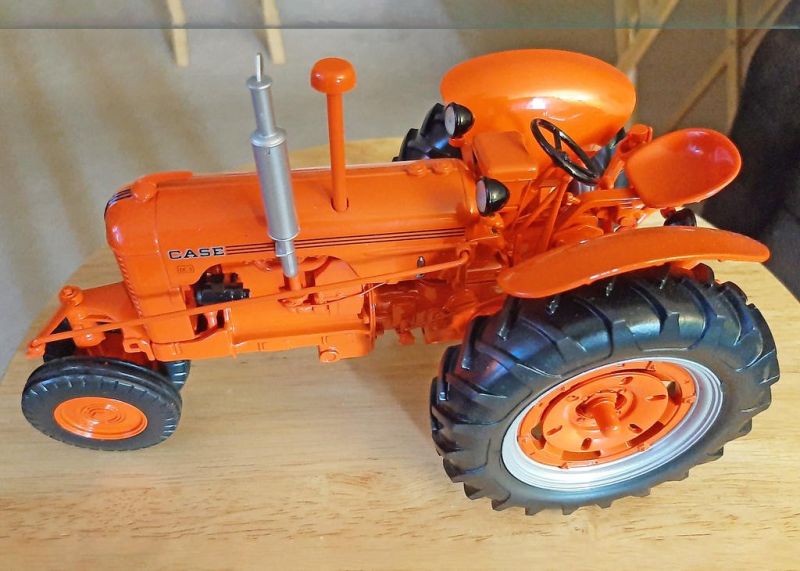 The annual Wayne County Farm Toy Show will take place Saturday, April 10 from 9 a.m. to 3 p.m. at Smithville High School with thousands of diecast farm tractors and machines and other collectibles available. Admission is $3.
The 2021 show originally was scheduled for Feb. 6 but was postponed until all proper COVID-19 protocols could be resolved. Face masks and social distancing will be required at the upcoming show, which is being sponsored by the Smithville FFA Alumni. Proceeds will help students attend informative workshops.
A variety of vendors will offer goods for purchase.
In conjunction with the event at Smithville High, the annual Smithville Ruritans Pancake Breakfast will be held from 7-11 a.m. at the Smithville Brethren Church, 193 E. Main St. Admission at the breakfast is by donation only.
"It's a great opportunity for families to gather for breakfast and then head to the school for the Farm Toy Show," event spokesman Bob Platt said. "Both events have always been popular in the area."
For more information call 330-669-9455.